On New Year's Day, 1884, Emanuel B. (Sam) McDonald was born in Monroe, Louisiana. His grandparents were slaves. In 1896, his family moved to Southern California to raise sugar beets. It was a short stay. The following year they came north to Gilroy.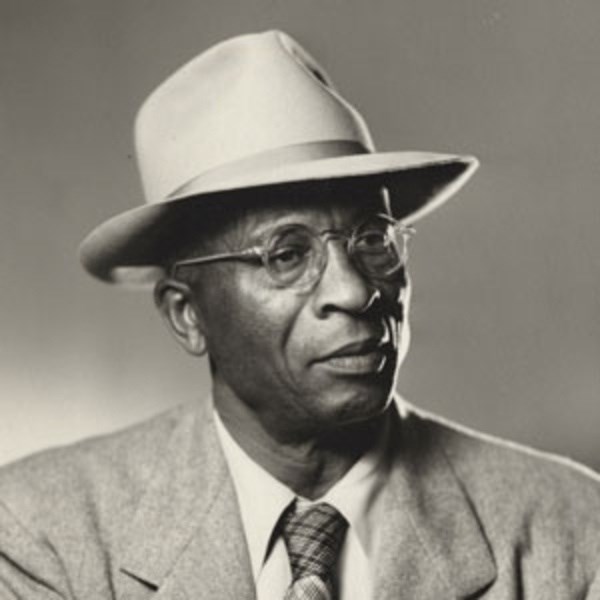 In 1900, the family headed further north to Washington state. When they got as far north as Oregon, young Sam decided he wanted to return to California.
Eventually, he ended up in Mayfield, which is part of Palo Alto. There he became a horse driver for the Palo Alto Stock Farm. In 1903, he began working at Stanford University. This relationship became a love affair, and would span some 50 years. Eventually, he became Superintendent of Athletic Grounds and Buildings.
While there, he took a course on law and became a Secret Service Agent for the Treasury Department as Deputy Constable of Palo Alto township and Deputy Sheriff of Santa Clara County.
In 1917 he began acquiring property in and around La Honda and Alpine Creek. He was the first black person to own property in the redwoods.
He was beloved on "The Farm." With a commanding 6 foot 4 inch presence, yet he was a gentle soul. His circle of friends among students and faculty was immense. The President of Stanford, Dr. Ray Lyman Wilber, once said he "was glad he didn't have to run against Sam, for I would fear the results."
One of Sam's favorite projects was the Stanford Convalescent Home for Underprivileged Children, which was on the campus. There he planted extensive gardens to beautify the property. He also cooked many barbecues for the children. In 1970, the home would become known as the Children's Hospital at Stanford. In 1991, the name was changed to Lucille Packard Children's Hospital.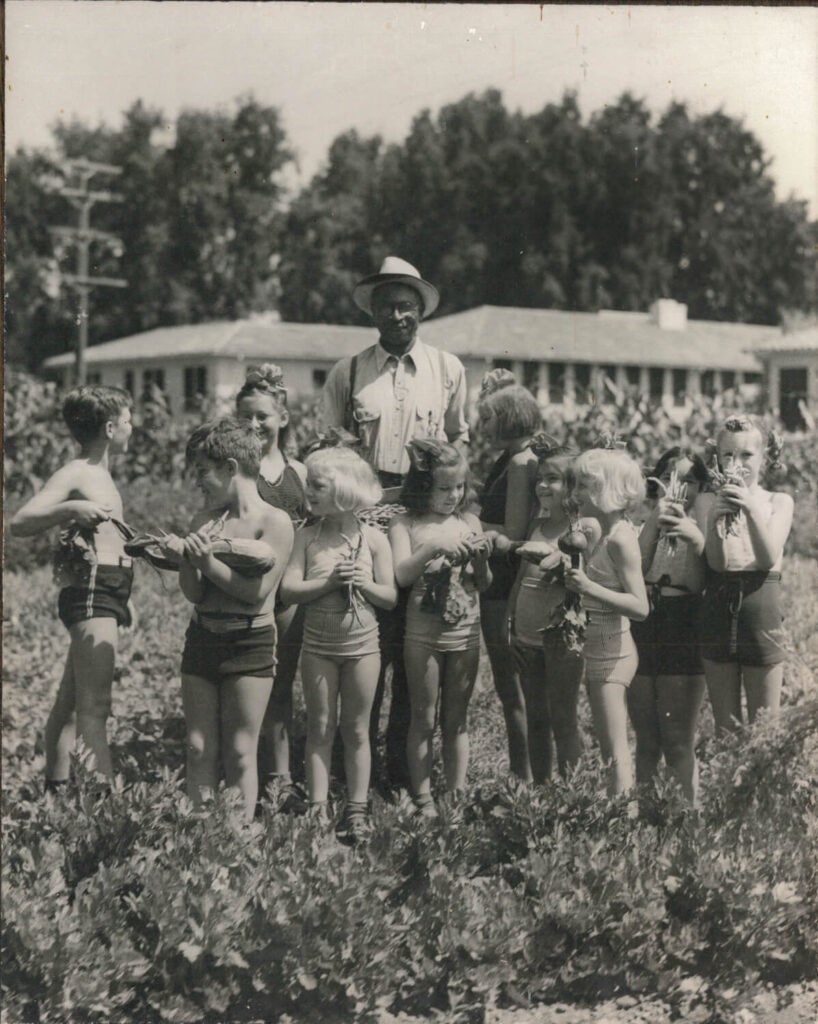 In November 1957, Sam passed at the grand age of 73 years old.
He left his 400-acre property in La Honda to Stanford University, which had allowed him so much opportunity and happiness. McDonald requested that his property be used as a park to benefit people. It is called Sam McDonald Park.
In 1958, San Mateo County acquired the property, committing it to public use. Four hundred fifty additional acres were developed in 1970 and added to the original, bringing the total acreage to 867.
Everything else is just history
Some of the photos used in this blog are courtesy of the Local History Room, Redwood City's best-kept secret. The Local History Collection covers all aspects of Redwood City's development, from the 1850s to the present day, with particular emphasis on businesses, public schools, civic organizations, city agencies, and early family histories. The Local History Room is not affiliated with the Redwood City Public Library, but it is inside it.