The wild west is full of heroes and villains, tall tales and legends of all kinds. If asked who was the most famous Marshal, most people would likely say Wyatt Earp. He was involved in one of the most famous events that took place during those rough and tumble days: The Gunfight at the O.K. Corral, which took place in Tombstone, Arizona, in 1881.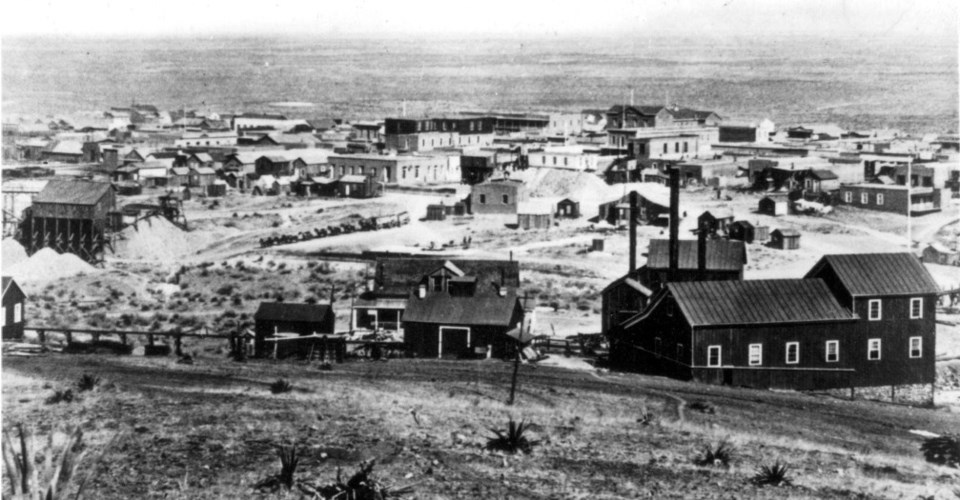 It resulted from a long simmering feud between Billy Claiborne, Ike and Billy Clanton, and the McClaury brothers Tom and Frank, who were opposed by Doc Holliday and the Earp brothers, Virgil, Morgan and Wyatt.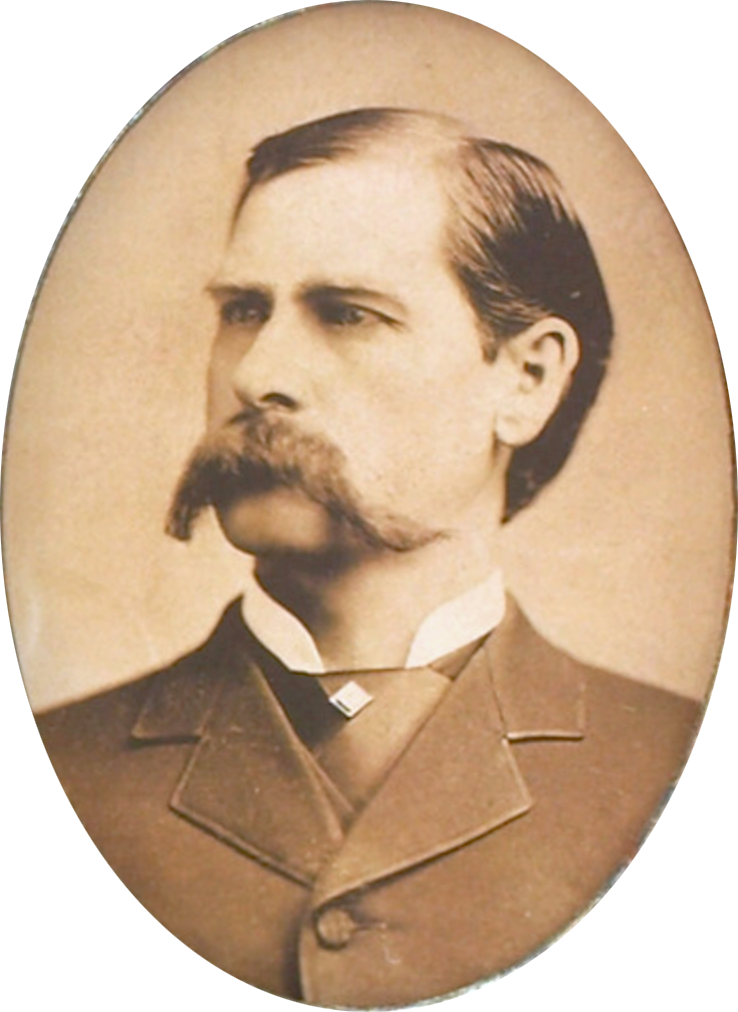 Some years after this famous shootout, Wyatt moved to San Francisco. He lived on 7th Avenue in the Richmond District near Golden Gate Park. Earp enjoyed gambling and drinking, which in those days was quite popular. He would often come down the Peninsula to Redwood City and frequent the Alhambra Theater and Bar located on Main Street, where he spent many an hour.
However, it also turns out the Alhambra would change his life forever, becoming a place of destiny for the famous Marshal Earp.
Performing at the Alhambra theater was a lady named Josephine Sarah Marcus. The two were introduced. They fell in love and married. Some have suggested the two met casually once before, but solid proof of this is sketchy.
The Earps moved around quite a bit. When they left San Francisco, they decided to join the throngs of fortune seekers and moved up to Alaska during the gold rush days. They made quite a bit of money. Eventually, they returned to California and lived in Venice, in Southern California. There, they lived out the rest of their lives.
Wyatt passed in 1929. Josephine (Josie) died in 1944. They are buried in Colma in the Hills of Eternity Jewish Cemetery because Josie was Jewish.
Everything else is just history
Some of the photos used in this blog are courtesy of the Local History Room, Redwood City's best-kept secret. The Local History Collection covers all aspects of Redwood City's development, from the 1850s to the present day, with particular emphasis on businesses, public schools, civic organizations, city agencies, and early family histories. The Local History Room is not affiliated with the Redwood City Public Library, but it is inside it.