Did you know that other than the stately Sequoia trees, the largest living thing in the west is the Eucalyptus?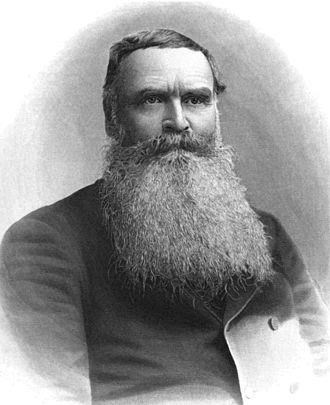 How this giant species was introduced to the west is a matter of considerable conjecture. Even more interesting is the species has been in the west for a very short time. Only since the mid-1800s has the Eucalyptus been 'rooted' in U.S. soil, yet they are widespread and, by their size, appear to have been around much longer.
As to their introduction here, let's consider the following:
Some suggest Oakland's Shellmound nurseries and fruit gardens as the point of origin. Others believe their genesis here began with a street preacher named Bishop William Taylor, who walked the streets of San Francisco in the mid-1800s. However, he had been to Australia and sent many shoots home to his wife, who remained here.
Some began planting the tree partly because of how quickly it grew to great heights. Groves were planted in Santa Barbara, Pasadena, Venice and other places in Southern California. In the Bay Area, a large grove was planted near Hayward. Another is near the UC Berkeley campus.
On the Peninsula, for us 'old timers, you may recall the giant tree-lined Woodside Road for many years between Massachusetts and El Camino. The Sequoia High School campus has also been home to it.
The narrow section of El Camino in Burlingame remains lined with great trees.
One of the benefits the tree provided has been the anti-bilious quality of its foliage. Its rapid absorption of the noxious fever breeding malaria acts as a preventative for some of the worst common forms of fever. Thus, before modern medicine became widespread, the benefits of this tree became very popular.
Wood from the Eucalyptus was used in the making of furniture and wagons. The bark became useful in paper making and leather tanning.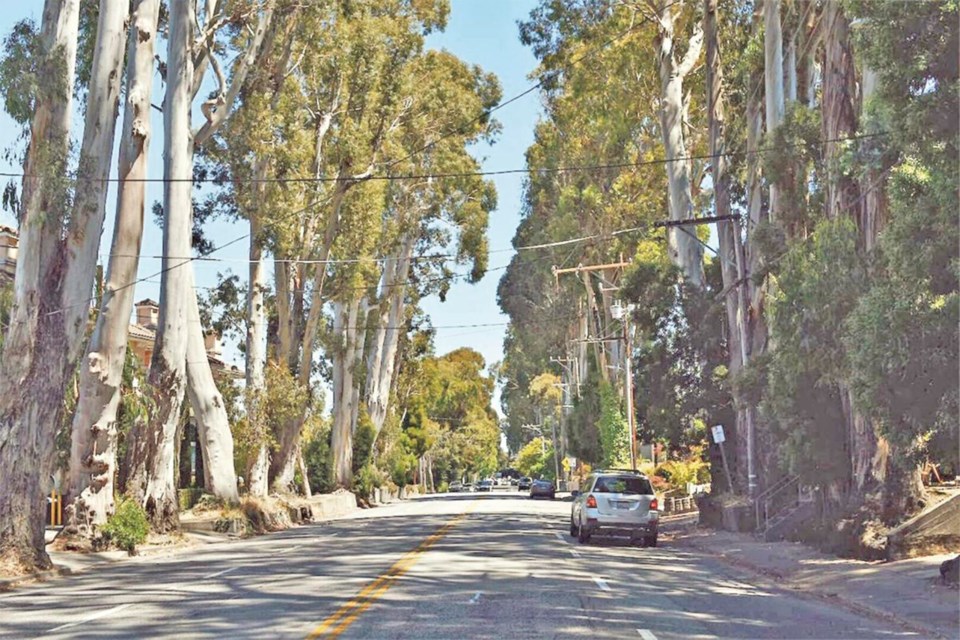 Much of the gum resin from the tree trunk was used in making soap, perfume, lozenges, varnishing oils, syrup and many other items.
There are approximately 300 varieties of the Eucalyptus. At the turn of the twentieth century, roughly 60 – 70 remain in California.
Everything else is just history