Want to improve your health? Get out into nature.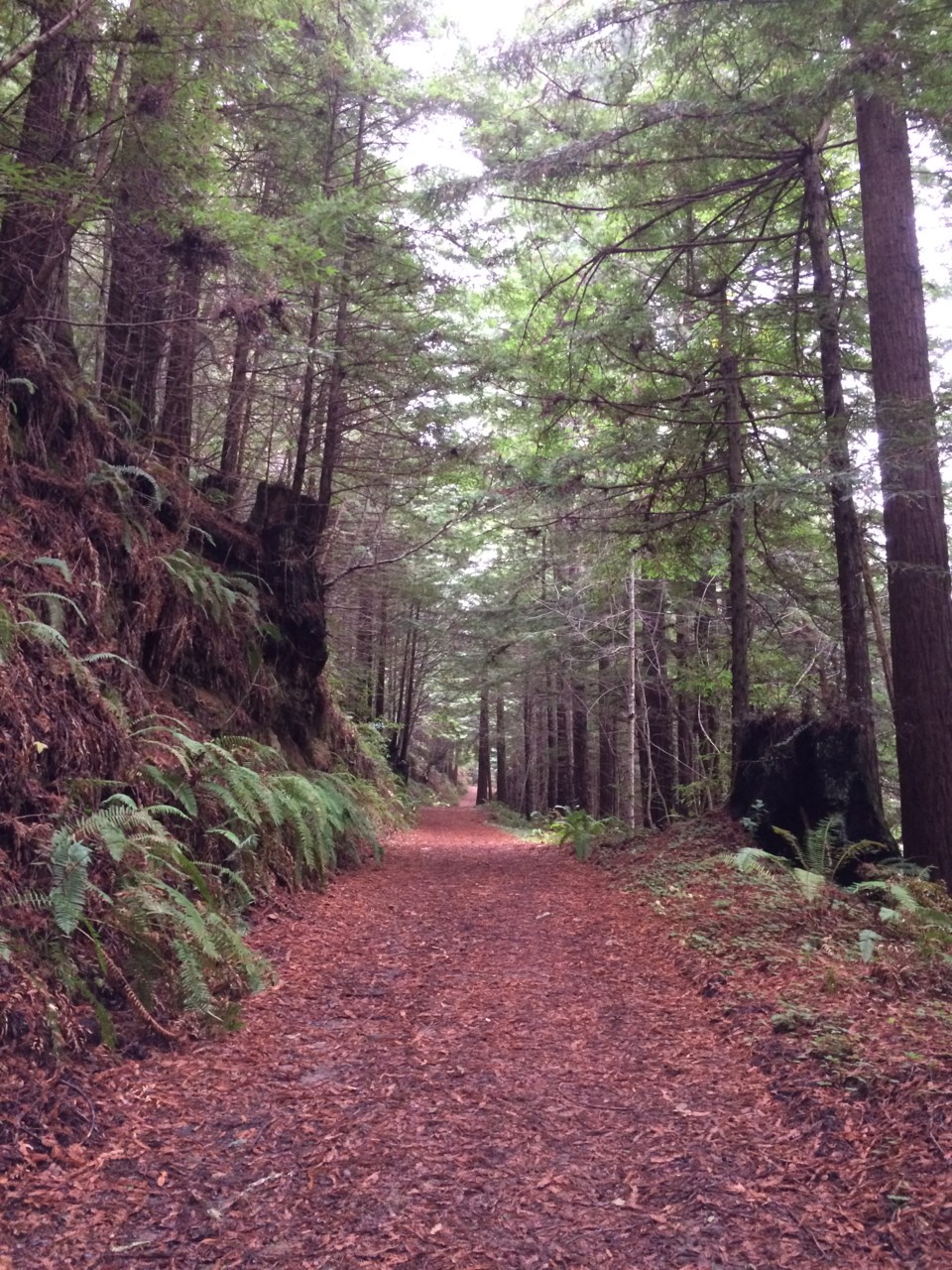 Study after study has shown that spending time in nature has real, quantifiable health benefits. It can lower your stress hormone levels, reduce blood pressure, and might even reduce your risk of cancer. When you're in a forest, you're inhaling compounds that actually improve your body's ability to fight disease and infection. A study on kids with ADHD showed they were better able to concentrate on schoolwork after walking through or playing in a park – and the greener the park, the greater the reduction in ADHD symptoms.
The health benefits of parks are so indisputable that doctors have begun writing "park prescriptions" – directions to patients to spend time in nature on a regular basis to improve their health. It may sound obvious, but when patients hear from a medical professional --sometimes via a written prescription -- that they should get out into nature if they want to feel better, they're more likely to actually do it!
Lucky for us in the Bay Area, we have easier access to parks and green spaces than in many other parts of the country (though not everyone has equal access to nature – that's the subject of a future blog post). Whether you're enjoying a bike ride along the Bay Trail, a wildflower hike in Edgewood Park (sign up for free docent-led wildflower hikes here), or just visiting a neighborhood park to enjoy the fresh air and sit on the grass (have you checked out Redwood City's Magical Bridge Playground yet?), there are plenty of opportunities to get outdoors and feel better.
May is Mental Health Awareness month, so let's all do something to improve our mental (and physical) health and get out into nature!