The Redwood City Police Activities League, which provides outreach programs, clubs, and academic classes to the community, will undergo a major rebrand, including a new name, logo, mascot, and additional social and community outreach programs.
The organization was founded in Redwood City in 1995 for community outreach and improving relations between the community and its police department.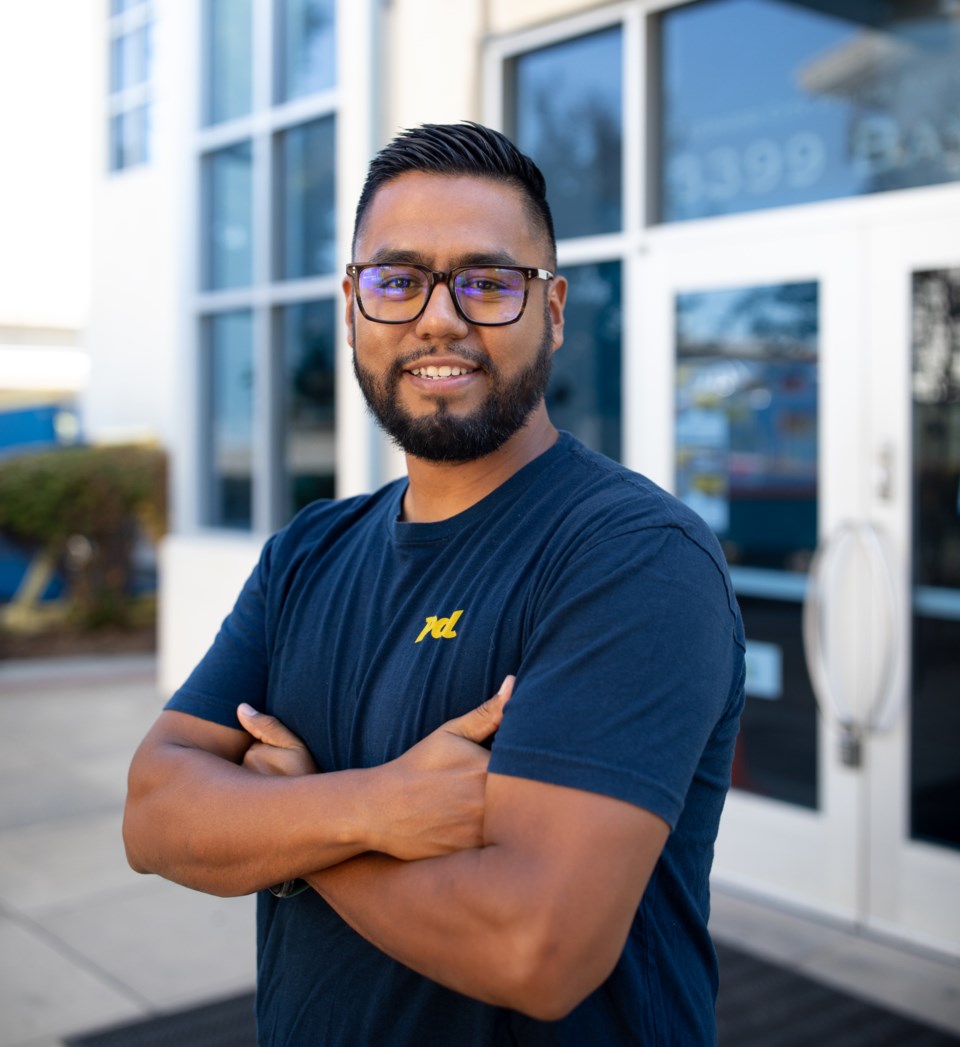 In a statement, Capt. John Gunderson of the Redwood City Police Department said that the Police Activities League would be rebranded as "Pal Center" and that new programs would "in no... divest from the police department" but would also include other first responders, such as firefighters, nurses, doctors and even teachers.
"We want our name to represent who we are today, not who we were 28 years ago," Gunderson said.
Redwood City Pal Center Executive Director Ivan Martinez said that Redwood City residents should be able to notice changes following this rebrand.
"They can definitely expect to see an increase in our presence throughout the community. And that's from events to programs. With a lot of our partners."
In addition to the name change, Redwood City Pal Center will also be changing its logo. The star, which represents the police department, will be removed. The star's removal represents the change in the organization to include community service providers from many different organizations, not just the police department.
Redwood City Pal Center will also introduce their first ever mascot, a polar bear named Promise, as part of the rebrand. Martinez said the inspiration for the mascot comes from the community.
"We've never had a mascot and we just feel like there's such a sense of pride around our community center from all of our kids and our families, and we just felt like having a mascot would be a way that we can feed into the energy that our participants bring," Martinez said.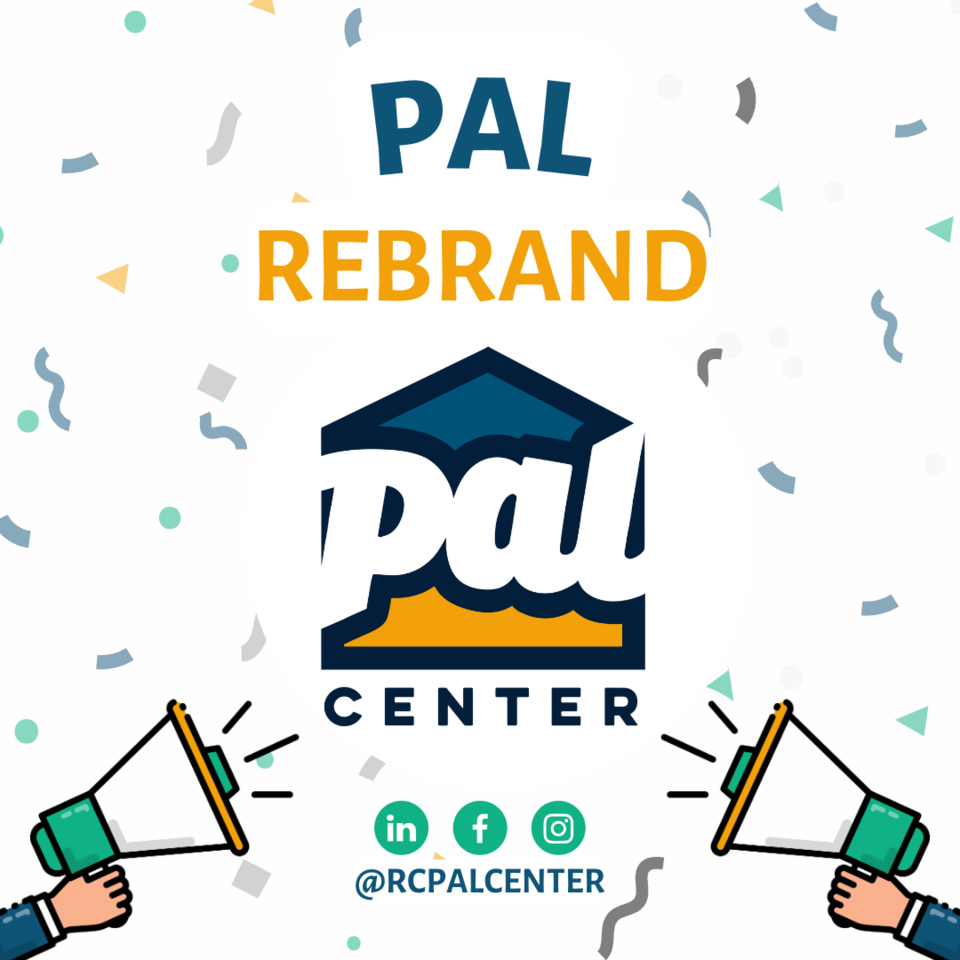 David Bartoshuk, the President of SAGA Foundation, and a long-time collaborator and supporter of Redwood City Pal Center. said the rebranding of Redwood City Pal Center is indicative of a larger change in the way cities are trying to reach their communities.
"With some of the national events that we've had, I think that an organization like Pal Center is really well situated to try and be a beacon of hope and for change, rebranding what it means to be an effective NGO in a semi-urban environment," he said.