They come from across the Peninsula. Painters, jewelers, sculptors, photographers, florists, weavers, knitters. It's the time of the year when artists converge on downtown Redwood City to show off their best.
And next Friday, an entire block of Hamilton Avenue at Courthouse Square will be cordoned off so the public can have the chance to see and purchase some of those creators' finest artwork.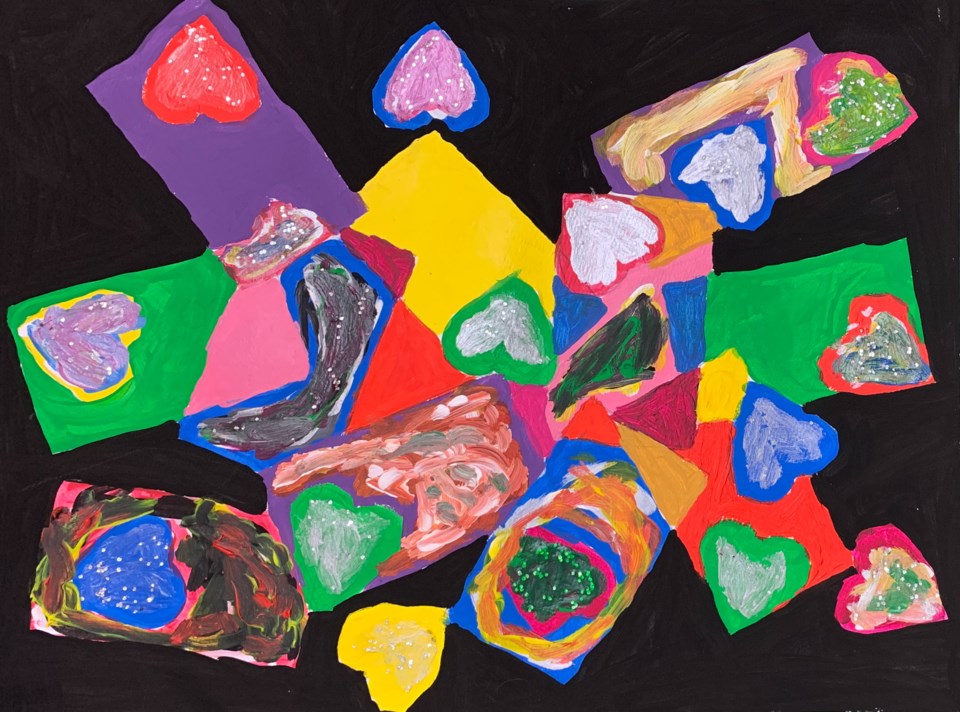 For four Fridays this summer, including next weekend June 17, patrons will have the opportunity to explore and shop for crafts created by these local artists as ART on the Square returns, this time for its "Sweet 16th" summer season.
Santana tribute band, Carnaval, will be playing on the square on Friday, June 17, providing tunes while patrons shop. Friday's show is a collaboration between Music on the Square, which is a city-sponsored event that runs every Friday through Sept. 3.
ART on the Square has become a staple in Redwood City to the residents, but especially to artists who look forward to the summer event, said Beth Mostovoy, ART on the Square founder and producer. The show has even attracted artists from as far as Los Angeles.
"It's gratifying in a way that the artists know our shows, an artist wants to do our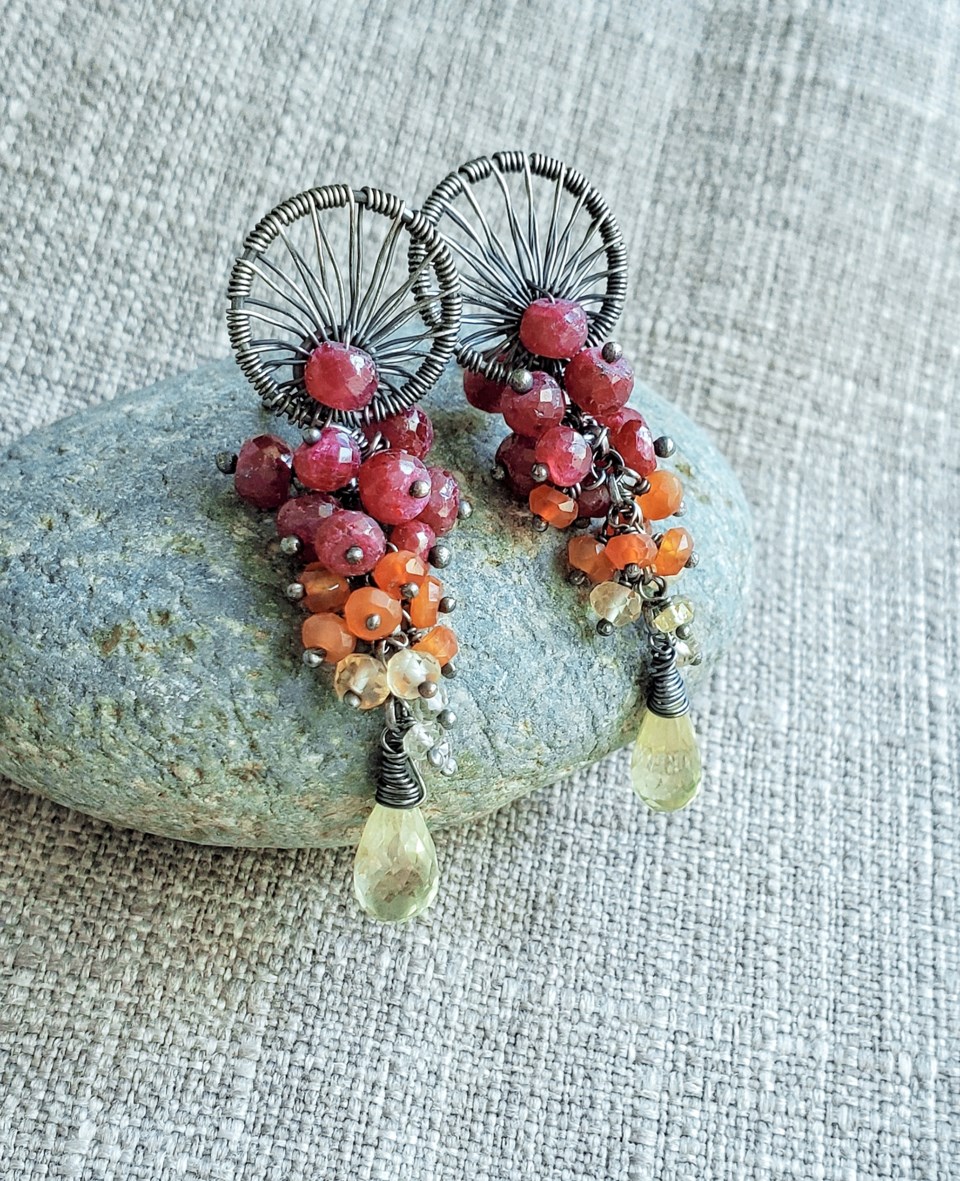 shows," Mostovoy said. "We have some artists that have been doing them almost the whole time. Other artists that come and join us. We have new artists all the time that come and join us sometimes because (ART on the Square) has been recommended to them."
And while there is a place for all forms of art at ART on the Square, Mostovoy said there is a special day for just for jewelry, "the most popular category of art by far." It's the reason the organization has for many years dedicated the second show in early July to JEWELRY on the Square. The support for jewelry and jewelers has been phenomenal, Mostovoy said.
ART on the Square began about 16 years ago when Redwood City officials started looking into the idea of further revitalizing the downtown area.
Among the chatter and discussion about boosting businesses and restaurants and adding office spaces and hotels, Mostovoy asked just one question, "Well, are you going to have any art?"
And so began her crusade to bring ART on the Square to life.
Sixteen years later and it's still a labor of love for her. But now she has help, not just from the city, who she said has been tremendously supportive over the years, but from community nonprofits and other organizations who join every year. She also has an amazing team, Jodi Paley and Julie Goodenough, she said.
More information on this year's event can be found below:
ART on the Square is celebrating its first show of the season Friday, June 17th. The event will take place on Hamilton Avenue at Courthouse Square in downtown Redwood City.
At the event, guests can enter to win a $25 gift certificate to spend on any artist's booth at the show. Entry cards will be present at each artist's booth, while the drawing will be held during the band's intermission around 7 p.m. Entries are limited to one per person and the winner must be present to claim their prize.
On July 8th, ART on the Square will be hosting JEWELRY on the Square, an all jewelry show.
You can expect music from the following artists each week:
Fri 6/17, 5-8:30 pm with Santana tribute band, Carnaval
Fri 7/08, 5-8:30 pm* with World Music band, La Gente SF
Fri 7/22, 5-8:30 pm with Dance Music band, Mercy & The Heartbeats
Fri 8/26, 5-8:30 pm, with Michael Jackson tribute band, Foreverland
Artists: How to Apply
Artists can apply at the following link: 2022 Summer Season Artist Application.