Redwood City has a busy week ahead packed with various cultural events for the whole family! Art on the Square will showcase local artisans, while this Friday's Music on the Square will feature Foreverland, a tribute to Michael Jackson that will entertain fans. Shakespeare in the Park will also wrap up their final performances of Much Ado About Nothing. For a full list of events happening this week in Redwood City, check out the list below!
Art on the Square
Friday, August 26
5:00-8:30 PM
Courthouse Square - map
Shop for wonderful fine arts & crafts by amazing local artisans while you enjoy the sounds of Foreverland, Michael Jackson Tribute Band, at Music on the Square. Be sure to enter the drawing to win a $25 gift certificate you can spend with any artist during the show. Drawing is held during the band's intermission around 7 pm. One entry per person. Must be present to win.
Music on the Square
Friday, August 26
Foreverland
Electrifying tribute to Michael Jackson
6:00-8:00 PM
Courthouse Square- map
A different kind of tribute band, you won't see any impersonations here. Instead, Foreverland simply aims to honor and do justice to the music and spirit of the King of Pop. Throughout this truly unforgettable performance, die-hard fans will relive their favorite MJ moments, and younger crowds will rediscover the amazing music that remains timeless.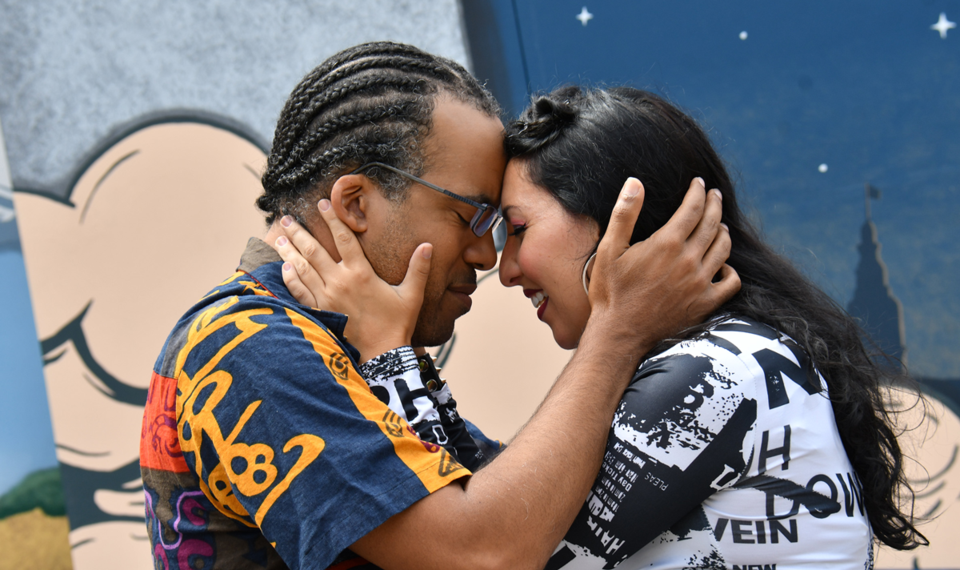 Shakespeare in the Park 2022
Much Ado About Nothing
FINAL WEEKEND
Saturday & Sunday, August 27-28, 2022
4:00 PM
Location: Red Morton Park, Valota Road side, 1455 Madison Ave, Redwood City- map
Free Shakespeare in the Park is celebrating 40 years of free, in-person outdoor theater performances in Redwood City, this year featuring Shakespeare's delightful romantic comedy, Much Ado About Nothing. San Francisco Shakespeare Festival brings its production for 3 weekends, from August 13th through August 28th, and offers 4:00pm shows on both Saturdays and Sundays. Our relaxing outdoor setting provides an opportunity to see high quality, professional theater, free of charge. Treat yourself to some Shakespeare this season, for a moment that is sure to please. This beloved classic features the intermingling of two different love stories - Hero and Claudio, whose love is challenged by jealousy, and Beatrice and Benedick who work through their past history with each other to find love again. The villainy of Don John and the malaprop-spouting Constable Dogberry add to the fun!
Picnic en Blanc
Saturday, August 27
6:00-10:00 PM
Secret location disclosed 48 hours in advance!
The Redwood City Parks and Arts Foundation presents the 7th annual Picnic en Blanc, a wonderful, nontraditional summer pop-up picnic and dance party for our community.
This 21+ event has it all…
Amazing outdoor location (it is a surprise until 48 hours before)
A great dance band: Hella Good Dance Band
Refreshing libations: Premium wines provided by Old County Cellars
and much more…
What WE do! We set up picnic tables, outdoor games, a cash bar, dance floor and stage at a lovely, decorated outdoor venue. We provide musical entertainment during dinnertime, and afterward, a dance band to keep you on your feet dancing for 2 hours straight.
What YOU do! We ask you to bring your picnic dinner, dress in white attire with a splash of color and bring your friends!
It's for the kids! Picnic en Blanc is not only a "good time had by all" event, but it is also a community fundraiser. This year we are fundraising for local youth sports scholarships to be managed by the City of Redwood City's Parks, Recreation, and Community Services Department to give more kids the opportunity to play sports.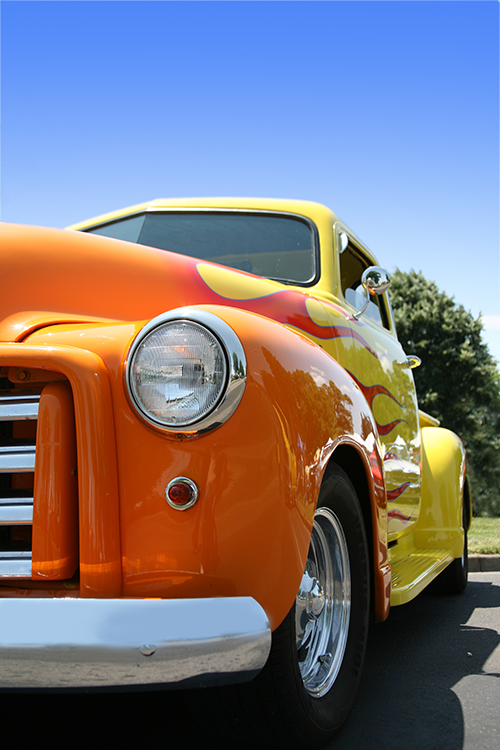 Lebanese Festival
Saturday, August 27
11:00 AM-10:00 PM
Courthouse Square

Authentic Lebanese Food, Live Entertainment, Raffle, Games and More! Free Admission and Parking
6th Annual Fisher House Fundraiser Classic Car & Motorcycle Show
Saturday, August 27
11:00 AM-3:30 PM
Veterans Memorial Senior Center- map
A Benefit for the Fisher House Foundation
Join us for Classic Cars, Music, Honor Guard, Face Painting, Drawings with many prizes and more! Food & Beverages Available. The Fisher House Foundation has provided more than 5,800,000 days of lodging to 250,000 families of Veterans since 1990. All proceeds from this event will be donated to the Fisher House in Palo Alto.
Events at Magical Bridge Playground
Magical Bridge Playground in
Red Morton Park- map
Free Art Classes
with Casa Circulo Cultural
Saturday, August 27
1:30pm & 2:30pm
Classes will take place in the Kindness Corner to the right of the main entrance and will be available on a first come first served basis. All abilities are welcome. Space is limited to 15 students per time slot.