A much-beloved music festival is returning to Courthouse Square after the COVID-19 pandemic shut down most, if not all, of the in-person events in Redwood City.
The Redwood City 2022 PAL Music Festival takes place this Saturday, June 18, with Faithfully Live, a Journey tribute band.
"It's our first year back and we haven't produced anything live since the pandemic," said Ivan Martinez, Redwood City Police Activities League executive director. "We're so ready to just be out in public."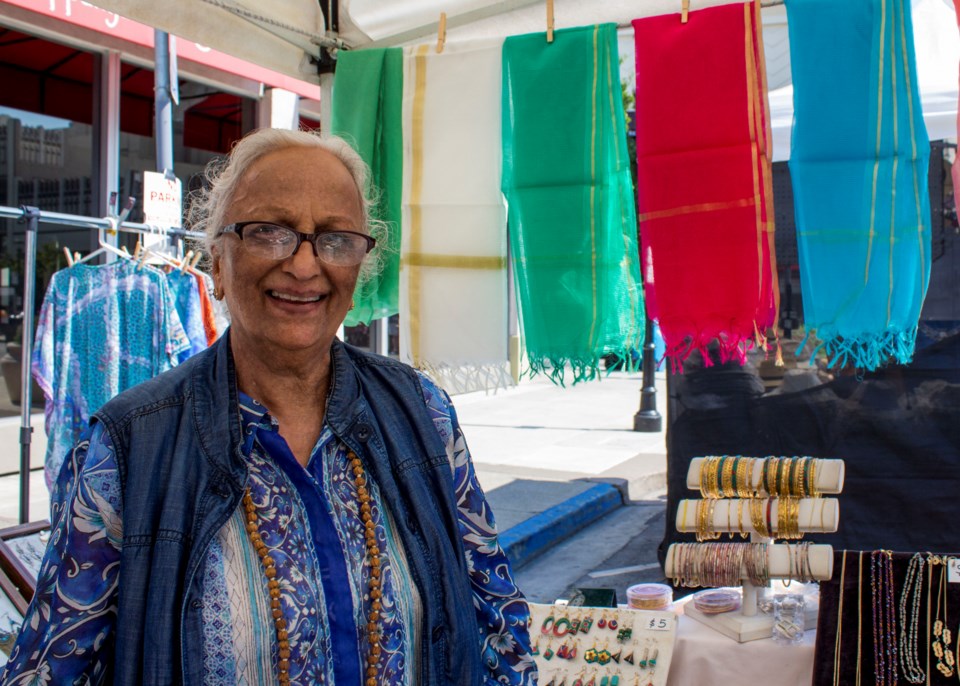 The festival organizers held on to that feelin', and after two years, it's paid off.
PAL recently celebrated its 25th anniversary with the "superhero theme of the year," Martinez said.
"So this (music festival) is kind of just the cherry on top after our celebration that we had last month to bring the community together," Martinez said.
The first PAL Music Festival took place in 2004 as a PAL blues festival but was later rebranded in 2018 to incorporate all music genres. But when the pandemic hit, the live music stopped.
So the organizers took a different approach and went online. But nothing could top live performances, Martinez said.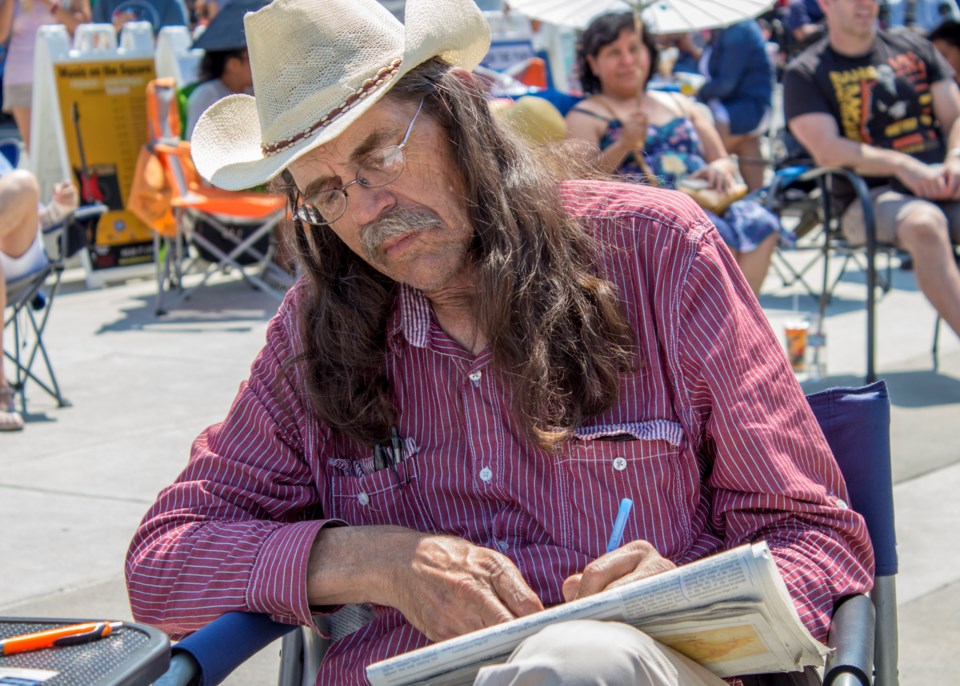 "I am a person who just loves to be in the presence of others and in the heart of the community," he said, adding that he understands that there may still be some concern from individuals about COVID-19 but added that the county has been proactive with its safety measures and the festival will be open air.
Festival-goers can expect food trucks, face painting, a kid zone sponsored by Meta, Zumba classes, a youth band and local musicians.
The PAL music festival starts at 4 p.m. on Saturday, June 18.