Two years after shutting down due to the COVID-19 pandemic, the St. Raymond School is inviting the community to attend its 2022 10th annual Pumpkin Festival.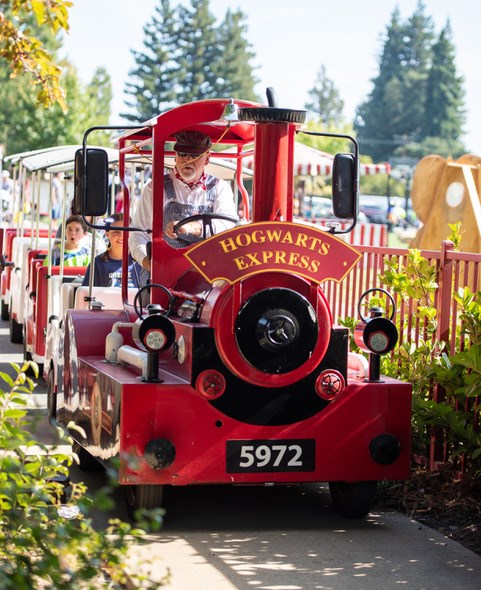 Organizers said they are excited to welcome the public back to the free event, which will feature various games and activities, including pony, train rides, and carnival rides. There will be bounce houses, face painting, bungee jumping, Frisbee art and, of course, a pumpkin patch.
The Pumpkin Festival takes place at the St. Raymond School on Friday, Oct. 14, between 3:30-9 p.m. and on Saturday, Oct. 15, from Noon-5 p.m.
On Friday, there will be a live band, a "boo-tique" and a guest appearance from the Cardinal mascot.
St. Raymond School is located at 1100 Santa Cruz Ave. in Menlo Park