Embarc Redwood City, the first legal cannabis dispensary established on the Peninsula, will open its doors to the public this week with a ribbon cutting and grand opening.
The dispensary's opening comes after a process that spanned almost three years, in which Redwood City officials gathered public input from residents in regard to cannabis retailers potentially opening in the city.
City officials then vetted and ultimately picked a select number of local operators — with Embarc being one of them.
Embarc is a California-based cannabis dispensary company already well-entrenched throughout the state, sporting a total of six locations before the newest one in Redwood City opens.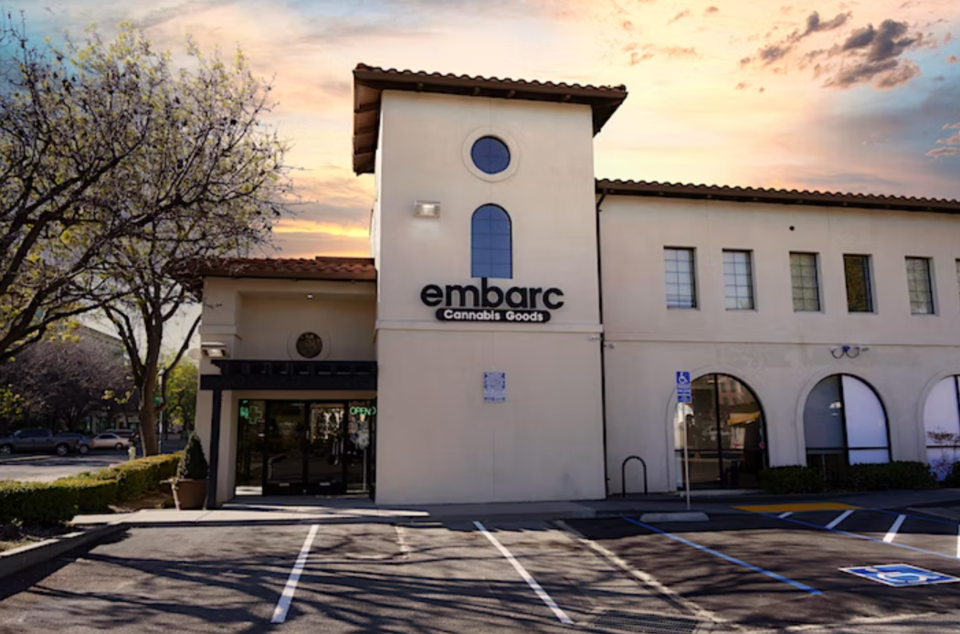 Lauren Carpenter, the chief executive officer of Embarc, says that community is important to the company and will work in collaboration with the people of Redwood City.
"Core to our business model is meaningful community integration, which is why we are thrilled to be co-owned by multi-generational local residents who will ensure our operations serve as a collaborative partner to the City, this community, and our non-profit partners," said Carpenter.
As part of its collaboration with Redwood City, Embarc says it plans to donate 1% of all sales to the community, with investments guided by a group of local community members and leaders.
The grand opening for the cannabis retailer is set to take place on Feb. 11 at 9 a.m. at 1870 Broadway.