After a string of storms caused Cordilleras Creek to flood last winter, it was up to Centennial residents to clean the mess. The creek flows past the property of G Street homeowners who are, at present, responsible for cleaning "to the middle" of it. But many say that attempting to do so is tedious, costly and at times, downright dangerous.
On New Year's Eve, the section of Cordilleras Creek, which flows past Centennial resident Greg Biles' home was nearly 10 feet deep. During storms, fast, running water and debris rush down from Highway 280 and pile into dams with logs and large pieces of wood, said Biles, a resident of G Street.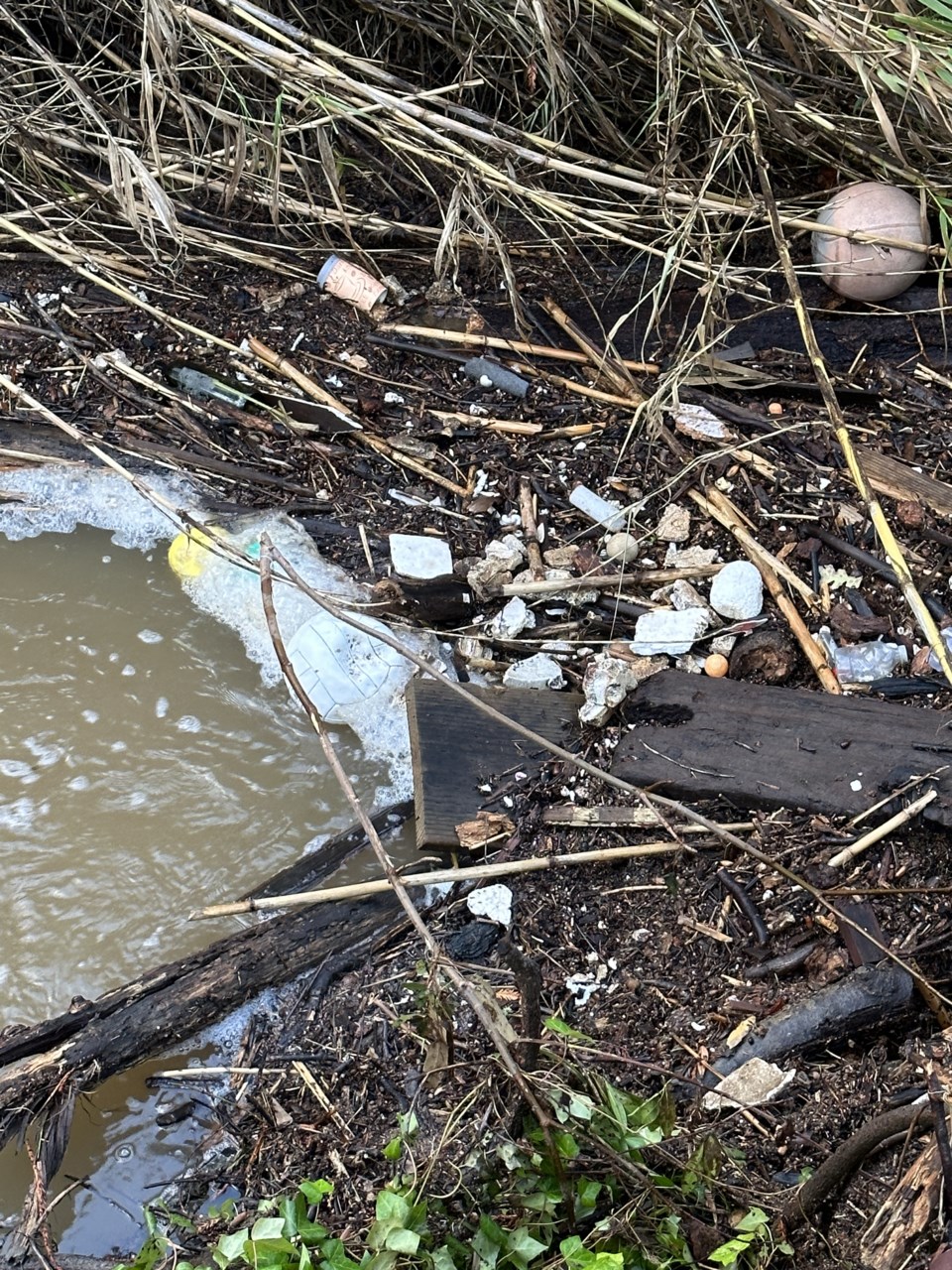 "It becomes practically impossible for a resident to remove that unless they own heavy equipment," Biles said. "That's the main reason we need Redwood City to help us clean those things."
Last Wednesday, dozens of residents from Redwood City's Centennial Neighborhood came together at Redwood High School to urge city leaders to take action and to repair bridges, help clean debris and stabilize eroding banks along Cordilleras Creek. The meeting was originally scheduled to take place on March 14, but was rescheduled due to floods.
Frustrated homeowners described the impact of the flood on their community, which severely damaged at least four homes and caused an onslaught of muddy and contaminated water to submerge multiple streets.
Terry Kruger, a Centennial resident of 53 years, brought copies of years-old correspondences with the city asking for help managing Cordilleras Creek.
"I hope something can be done in my lifetime that would make this street a beautiful street to live on. I love my home and I don't want to leave it but this creek needs a lot of help," said Kruger.
Some residents expressed that they simply want guidance from the city on how to take care of the creek. Michelle Nystrom and her husband, Max Cot installed a concrete wall between their backyard and the edge of the creek to protect their property from flooding. But Nystrom said that creek water was just inches away from passing over the dam and potentially damaging their home.
"We're homeowners," said Nystrom. "We don't know how rushing rivers work and we need more support and understanding for how to better maintain this creek."
Part of Redwood City Ordinance 2090 deems the creek to be homeowners' private property and states that residents must maintain the part of the watercourse that flows adjacent to their homes. Legal and regulatory restrictions prevent city staff from entering private properties to remove debris from doing work during wet seasons. Biles said these regulations are the main issue and urged the city to remove this section of the ordinance so that they can provide residents with the help they need.
"Ordinance 2090 helps protect the city from liability but it does not help protect the residents from potential flooding," he said.
At the community meeting, Assistant City Manager Alex Khojikian said that the city would work to establish better communication with Centennial residents about the creek, with the long-term goal of creating a community task force that would oversee the creek.
Not everyone was happy with the city's solution, though. Centennial resident Michele Barlow said the city isn't taking enough initiative to be there for its residents in an emergency.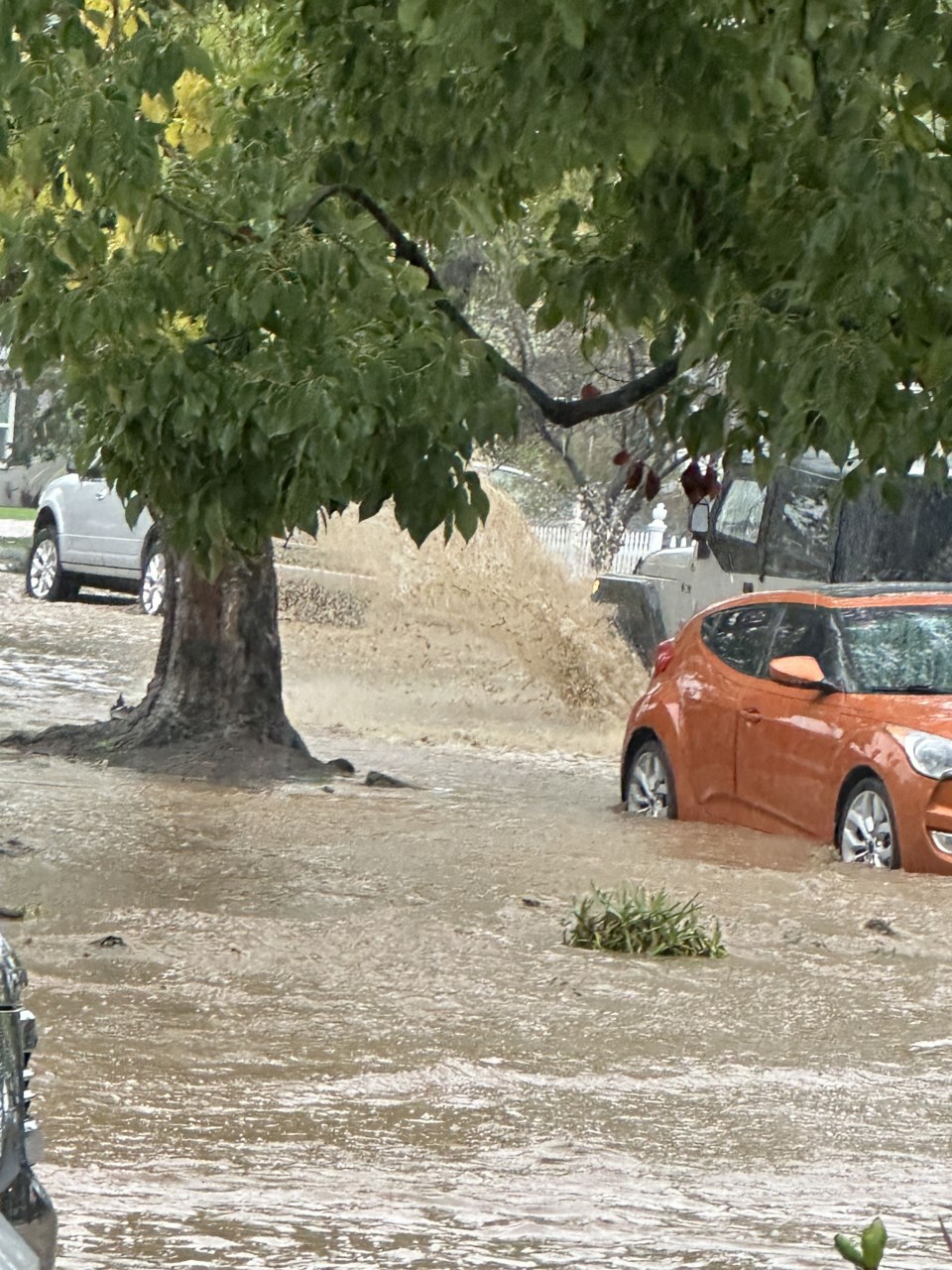 "I understand that we have restrictions on what we can do but that's not really an answer. None of us wants to hear that's all we can do. We need to figure out how to protect the community that pays taxes for the city to make sure that we don't flood," said Barlow.
Director of Public Works Terrence Kyaw told the Redwood City Pulse he feels like the meeting went well. "And at this point, we are planning to have another meeting with the community down the road and then starting with the creek cleanup planning sometime in May or so,"
At a City Council meeting on Monday, Kyaw said the city wants to fund more capital improvement projects on the creek and do annual maintenance.