Law enforcement officers in San Mateo County are investigating a sexual assault that occurred Saturday at Gray Whale Cove State Beach.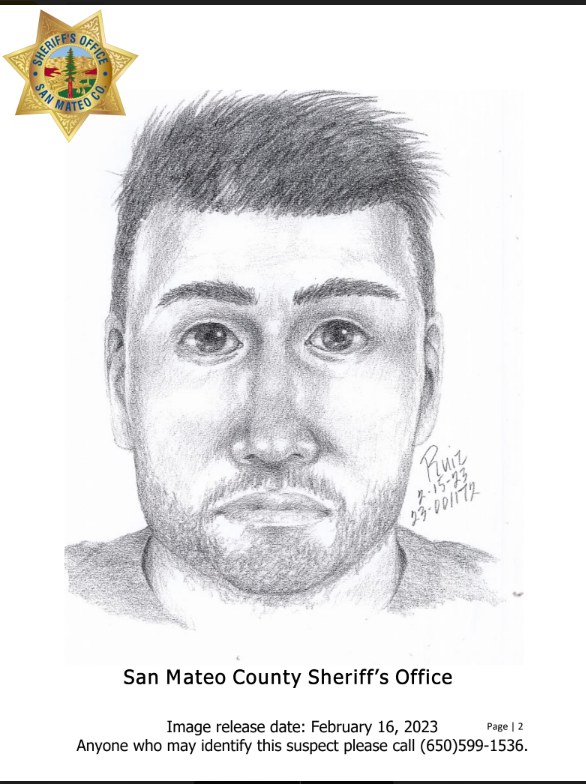 On Saturday at 4 p.m., a woman was sexually assaulted on the stairwell leading to the beach, according to the Half Moon Bay Police Department.
The suspect is described as a white man in his 30s, approximately 5 feet 7 inches tall, with dark brown hair and a medium-length brown beard. He is described as slightly overweight and was wearing a dark navy blue spandex-style shirt, baggy cotton jogger pants, no socks and no shoes and a black backpack.