An East Palo Alto man was arrested on Saturday following a fatal stabbing of a man in a home on Cooley Street.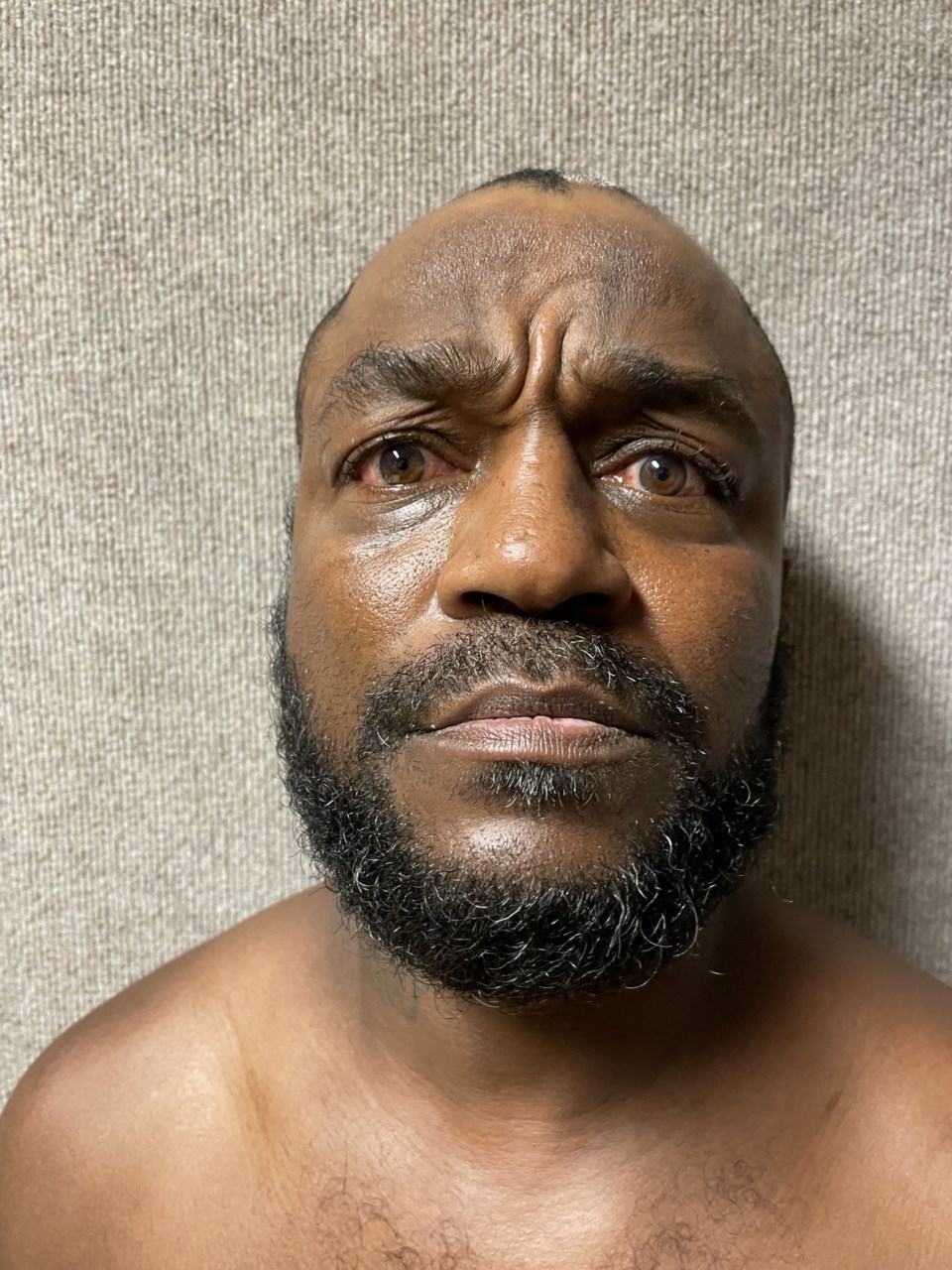 The man, identified as 47-year-old Darnell Mckean, was arrested in San Francisco's Mission District shortly after 6 p.m., and was booked into San Mateo County jail on suspicion of murder, police said in a statement. He is being held without bail, with a court appearance set for Monday at 1:30 p.m., according to the San Mateo County Sheriff's Office.
Police got a report of a stabbing victim inside a home in the 1900 block of Cooley Street at 11:12 p.m. on Friday, interim Chief Jeff Liu said in a statement released Saturday.
Officers said the victim, a 50-year-old man, died at the scene. He was identified by police as Mario Ventura, who lived in East Palo Alto.
Mckean allegedly stabbed Ventura with a knife during an argument, according to police.
The stabbing marks the fourth homicide in East Palo Alto this year. In early July, 33-year-old Abner Oswaldo Najeraxol was stabbed to death in the 400 block of East O'Keefe Street. Two cousins, Ceferino Vasquez Lopez and Wilmer Vasquez Amador, were later arrested in connection to the death of Najeraxol. In June, a 15-year-old boy was killed in a shooting near an alley. He was taken to a hospital but succumbed to his injuries there, police said. Two boys were later arrested in the shooting. In May, a shootout believed to be a "targeted attack" at Jack Farrell Park in the 2500 block of Fordham Street left one person dead and three others injured.
Pulse Editor Michelle Iracheta contributed to this story.