A 66-year-old man was arrested in Redwood City after investigators said he sexually assaulted and raped multiple minors.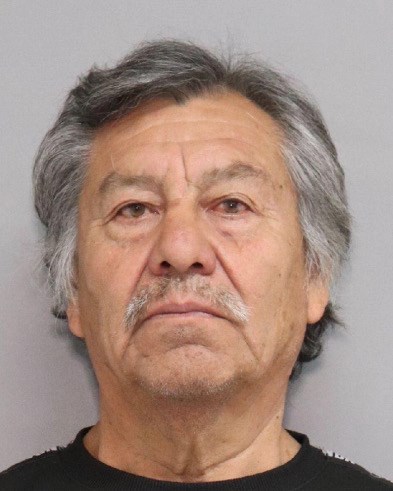 San Mateo County Sheriff's Office detectives initiated an investigation in March after receiving a report of a sexual assault of a minor, the Sheriff's Office said in a press statement on Friday, Sept. 15. Detectives identified the suspect as Sergio Emelio Perez-Juarez, 66, of Redwood City, who allegedly sexually assaulted multiple minors.
Deputies contacted Perez-Juarez in the 100 block of Northumberland Avenue in unincorporated Redwood City on Sept. 15 and arrested him for the commission of a lewd act upon a child, forcible lewd act upon a child, aggravated sexual assault of a child and rape by force or fear. He was booked into the Maguire Correctional Facility.
"Due to Perez-Juarez facing multiple allegations of sexual assault, there is concern for additional unknown victims who have not come forward yet," the Sheriff's Office said.
Anyone with information about this crime or crimes associated with Sergio Emelio Perez-Juarez is encouraged to contact Detective N. Pitts at 650-363-4060 or npitts@smcgov.org or Detective R. Cousenes, 650-363-4066 or rcousenes@smcgov.org. Alternatively, one may remain anonymous by calling the San Mateo County Sheriff's Office Anonymous Tip Line at 800-547-2700.