When the COVID-19 pandemic hit in 2020, some students began to disappear from classes.
Many students have returned to classrooms but some are still absent three years after the pandemic hit, especially in the East Palo Alto-area. We sought to find out why this issue is persisting and what school officials are doing about it.
Part I: Empty desks: Getting chronically absent students back to class is no easy feat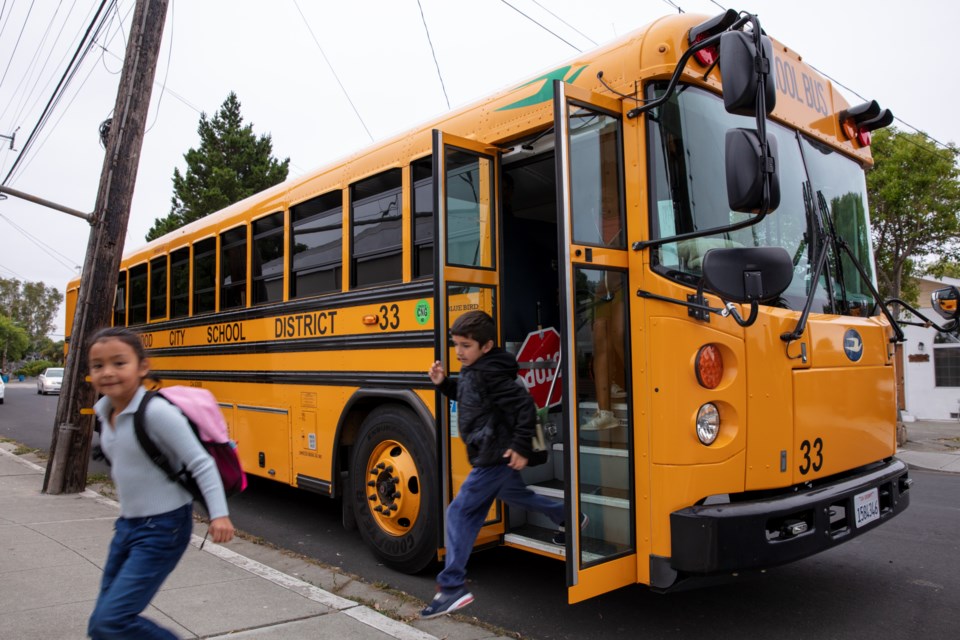 After collecting data on chronic absenteeism in the area, we interviewed school administrators and staffers, parents and other experts to learn about the root causes of the problem and how missing at least 10% of the school year affects students.
Read the first installment of our investigation.
Part II: Ravenswood already had a problem with chronically absent students. The pandemic made it worse.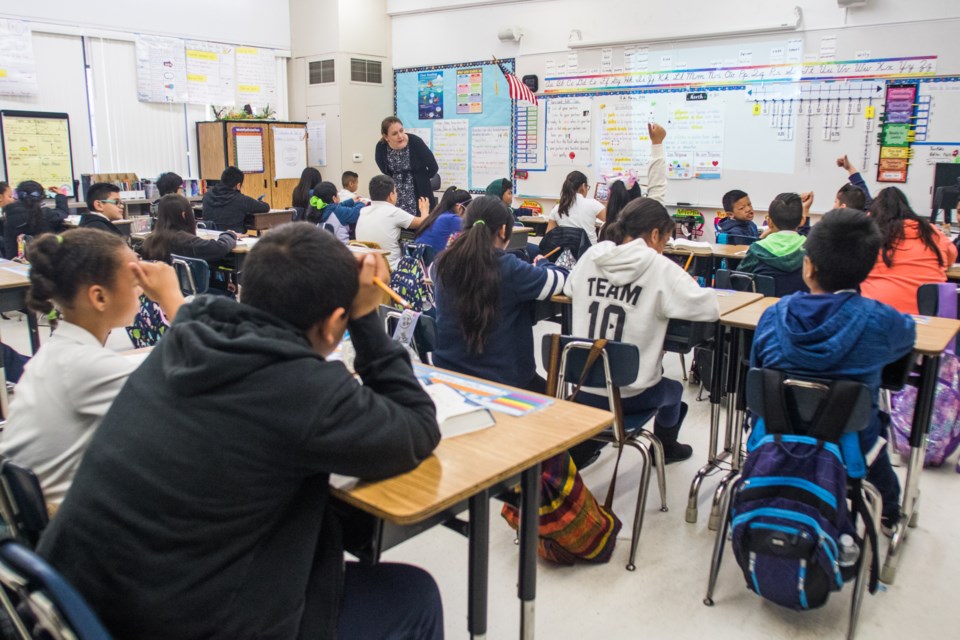 After talking to community members, mental health seemed to be a prime cause for students absences. We talked to teachers and mental health experts shared how the pandemic's lingering effects on emotional well-being are impacting parents and children in the area.
Read the second installment of our investigation..
Part III: To get frequently absent kids back in school, you need to understand why they aren't coming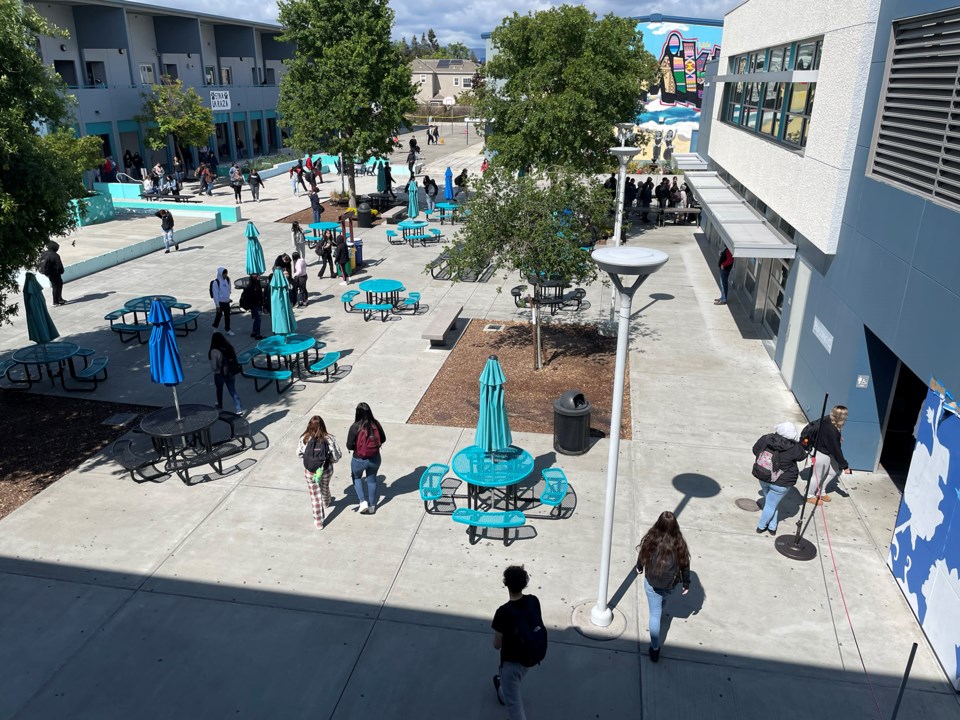 We found research conducted in San Mateo County that explores how to teach families that missing school has long-term impacts on their children. From there, we spoke to experts and school officials about their difficulties solving the problem, especially for low income communities.
We also discussed approaches to improving attendance.
Read the third installment of our investigation.
About this series: This is a three-part series exploring why chronic absenteeism has spiked in East Palo Alto and Belle Haven. The series was produced as a project for the USC Annenberg Center for Health Journalism's 2023 California Health Equity Fellowship. EdSource editor Dympna Ugwu-Oju supported this project. Upward Scholars Brenda Graciano translated the report into Spanish. Embarcadero Media Visual Journalist Magali Gauthier translated the photo captions.