Atherton is one of the first Bay Area cities to add a drone to its police force, which can fly out and gather real-time information during burglaries, and be used when people are missing, for disaster response, traffic accidents, active shooter situations and more.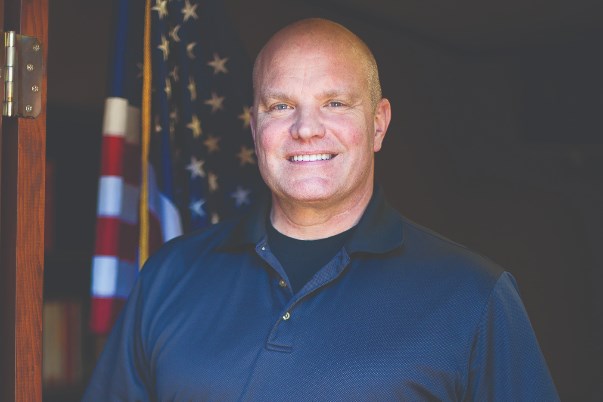 The 21-officer department signed a three-year lease to use the small, remotely operated Unmanned Aerial Systems (UAS) from the Houston-based startup Paladin, which works with police and fire departments. Atherton began using the drone in March, training staffers not to fly the drones but to monitor the flights and equipment.
Atherton found out about the drones from Flock, its automated license plate reader provider, said Police Chief Steve McCulley.
"What's unique about it is, especially for an agency of our size, we don't have the ability to have drone pilots," McCulley said. "It provides critical intelligence. Is someone fleeing across the street? It's a deterrent to crime and for the safety of officers and residents.
The Menlo Park Fire Protection District has used drones for a number of years, to capture footage of wildfire damage or to check how a fire is spreading.
Paladin is working with the Alameda County Sheriff's Office in Dublin on a trial basis. Atherton is the first city in the area to become a client, according to Paladin CEO Divy Shrivastava. The mix of clients and cities testing the drones on a trial-basis will be announced soon, he said.
Shrivastava said Atherton's police force is the first that didn't have an established drone program to adapt a Paladin drone.
"Atherton was fresh and trusted us to take them from zero to one," he said.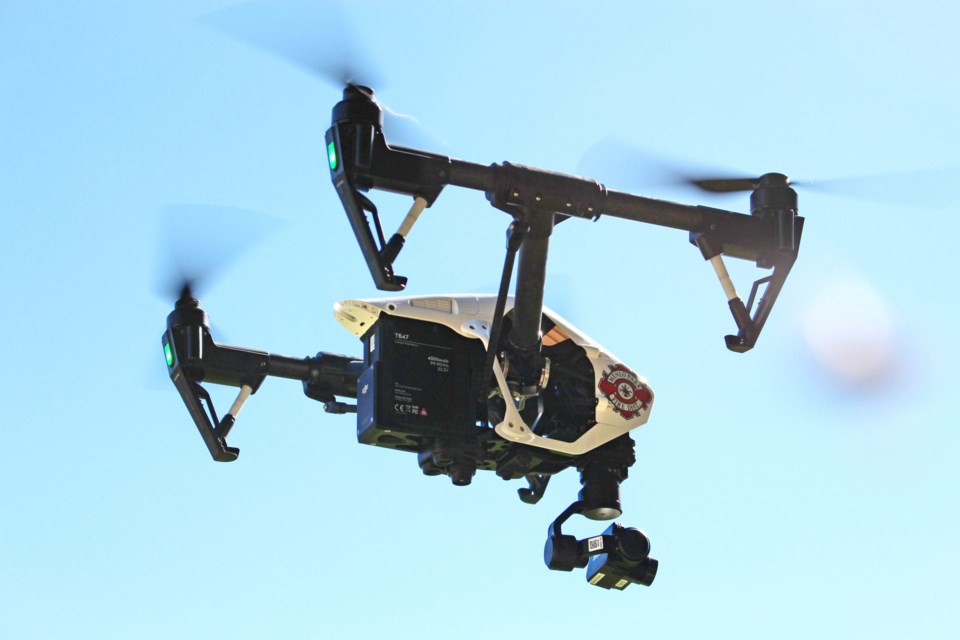 How the drones work
Atherton's drone uses a cellular LTE connection, which allows it to reach a 3-mile radius limit.
The 3-mile radius covers all areas within the town limits of Atherton when the drone is deployed from the Town Center at 80 Fair Oaks Lane.
The drone has a 55-minute battery life, which the department said is ample time to gather video footage for most incidents and emergency situations.
To protect the privacy of individuals, operators are prohibited from intentionally recording or transmitting images of any location where a person would reasonably expect privacy, like a home or a yard.
For questions about the drone program, contact Cmdr. Dan Larsen at dlarsen@ci.atherton.ca.us.
For more information on Paladin, go to paladindrones.io.