A new townhouse development, Vera Townhomes, has been unveiled by Joyce and Tatum Real Estate, located just half a mile from downtown Redwood City, Sequoia High School, and the Sequoia Station shopping center.
The development, situated on Vera Avenue and Adams Street in the Central neighborhood, between the Roosevelt and Downtown neighborhoods, has been named "Sequoia South" by the realtors, according to a news release.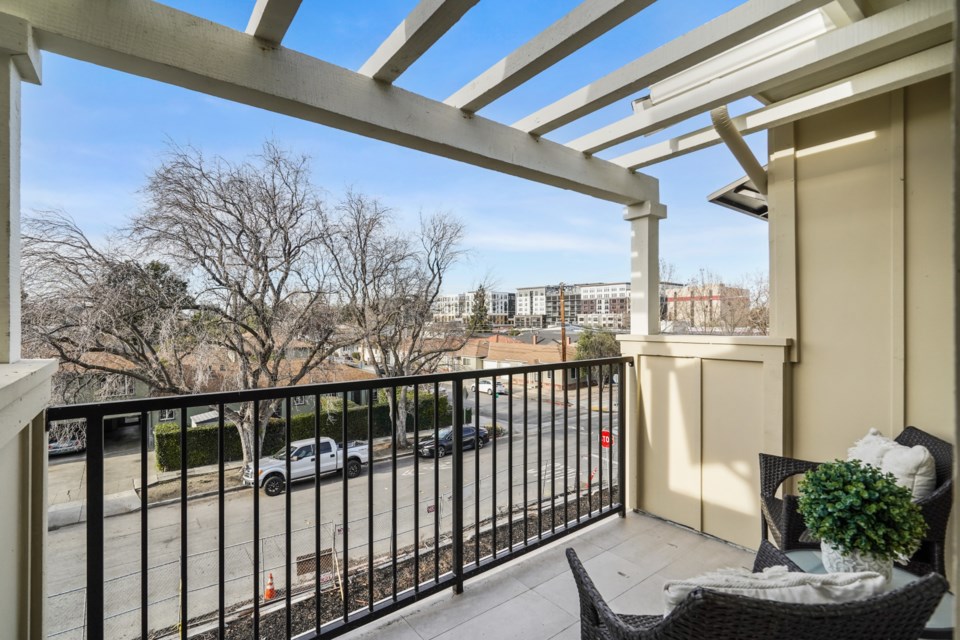 According to Zillow, the area has a walk score of 91/100 and a bike score of 72/100, highlighting the convenience of mobility in the neighborhood. Vera Townhomes comprises 10 residences, each featuring three bedrooms, three and a half bathrooms, sleek designs, high ceilings, open floor plans, and abundant natural lighting, according to the real estate company.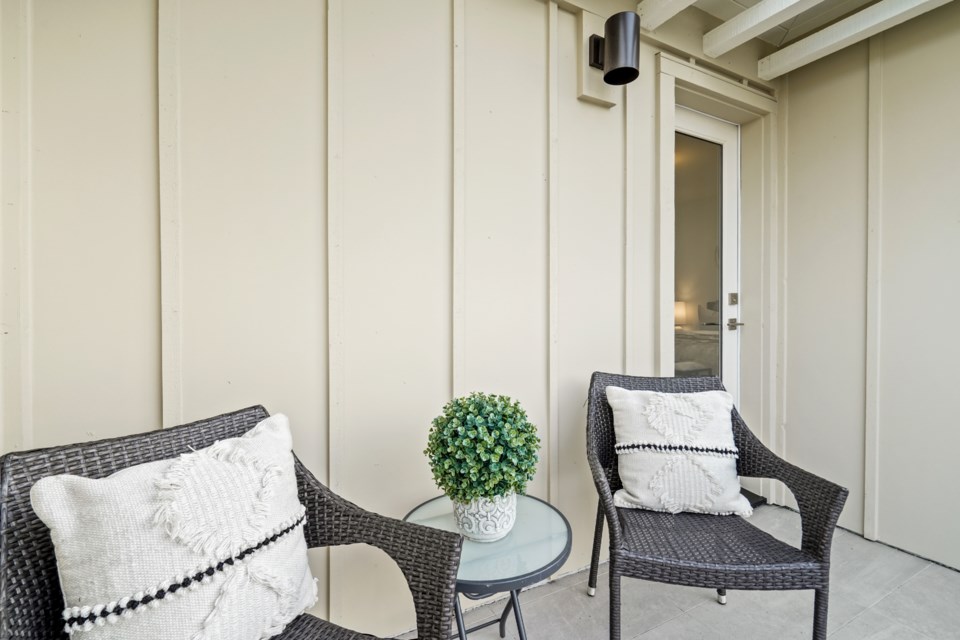 Each home is equipped with high-quality appliances, a large balcony, and a private two-car garage. Realtor Joyce Romeo, a member of the Joyce and Tatum Real Estate team, said that the homes are well-suited for buyers seeking "move-in-ready convenience."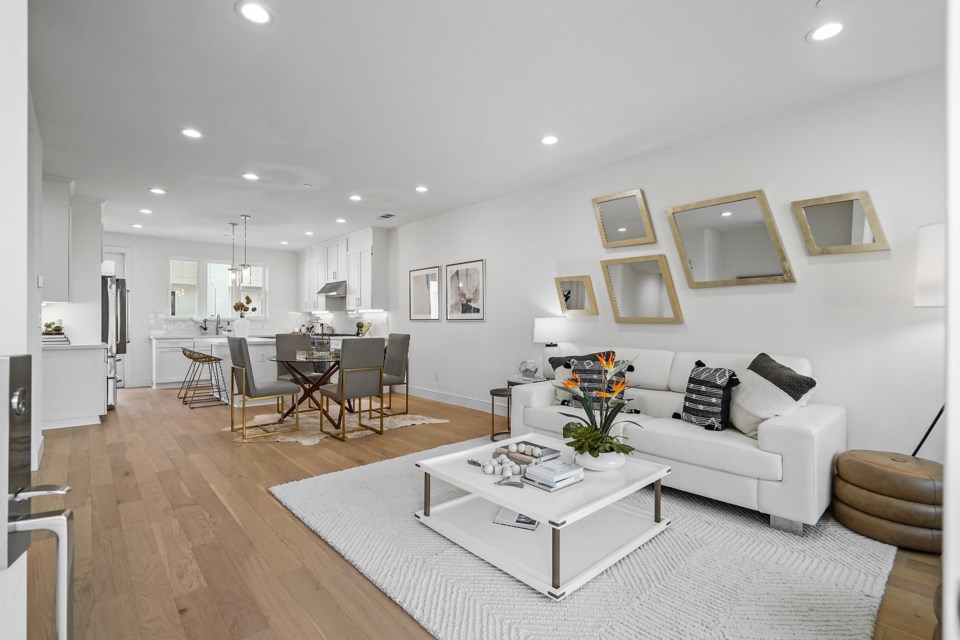 Romeo and Clarke, residents of Redwood City and experienced real estate agents for 20 years, have observed the city's growth and said that Vera Townhomes is an ideal opportunity for potential homebuyers to join the expanding community.
"These homes offer a rare combination of beauty, convenience, and affordability, making them a perfect home for anyone," Clarke said.
Units in the development are now available for purchase, with prices starting at $1,649,000. More information on Vera Townhomes can be found at www.vera-townhomes.com.
Homeowners Association fees are $400 a month, according to the realtors.