In celebration of Latino Heritage Month, the Bay Area's Latino Leaders Coalition (LLCBA) is set to launch a series of talks spanning September and October. This initiative aims to foster a dialogue between prominent Latino figures and students, shining a light on the challenges faced by and the immense contributions of the Latino community.
"The Latino community has played a vital role in the success and growth of San Mateo County, but that story is often overshadowed," said Jennifer Blanco, President of LLCBA, in a press release. "Through LLCBA's advocacy, we are seeking to ensure the Latino voice has a seat at the table from a policy standpoint, and that we build awareness about our contributions to the success enjoyed by our county, state and nation today."
The Latino Leaders Coalition of the Bay Area (LLCBA) was formed out of an identified need to advocate for the Latino community in San Mateo County, according to the press release. The organization will partner with school administrators to provide educational opportunities for students and families.
Sylvia Mendez, a renowned civil rights activist and esteemed Medal of Freedom awardee, is kicking off the series.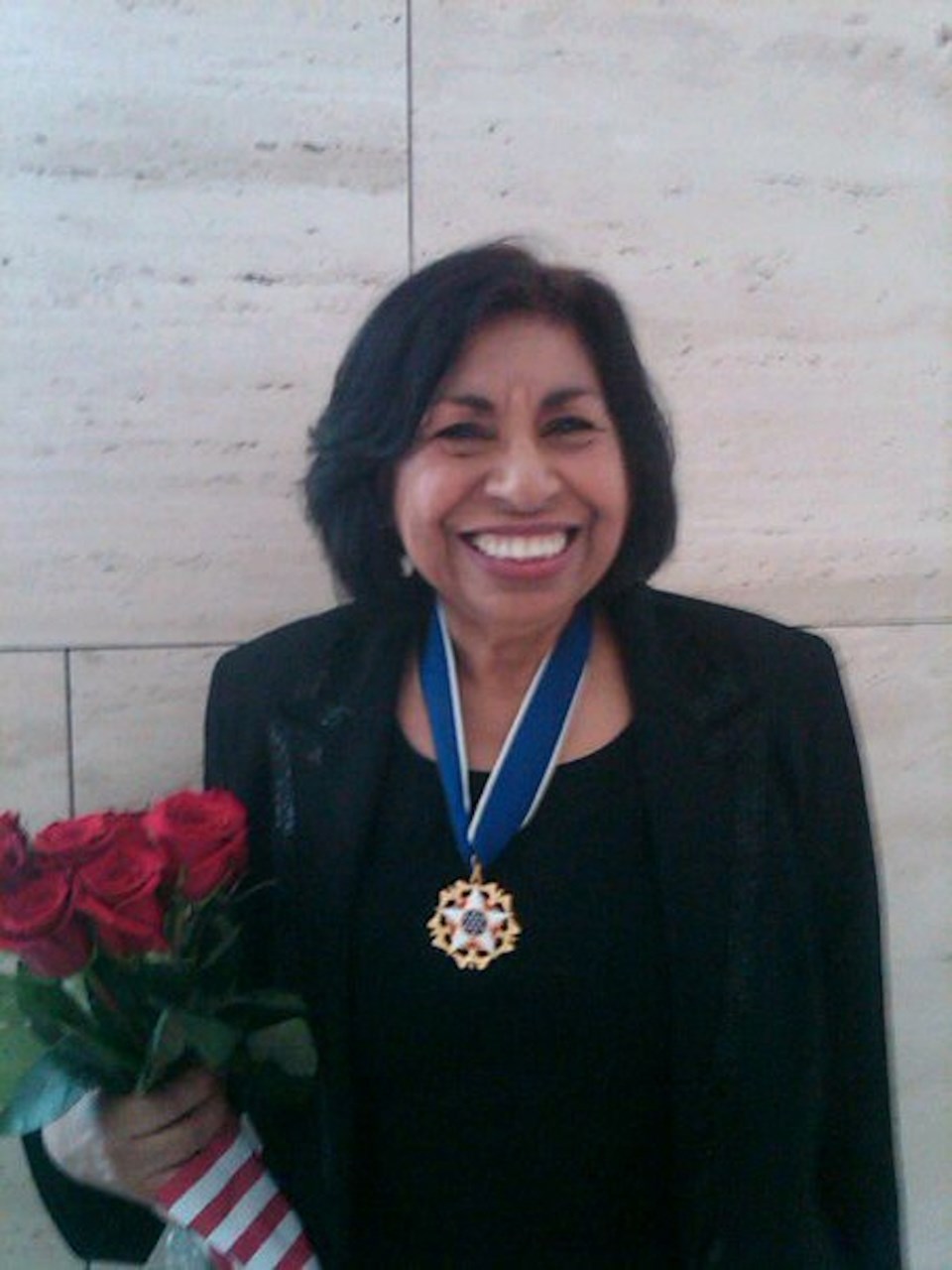 LLCBA's speaker series line-up :
September 15, 2023:
Sylvia Mendez, Civil Rights Activist and Medal of Freedom recipient
Location: San Mateo Performing Arts Center, 600 N. Delaware Street, San Mateo, CA 94401
September 22, 2023
Dr. Richard A. Carranza, Executive Officer of IXL Inc., and Sarahi Espinoza Salamanca, Founder and CEO of DREAMers Roadmap
Location: San Mateo Performing Arts Center, 600 N. Delaware Street, San Mateo, CA 94401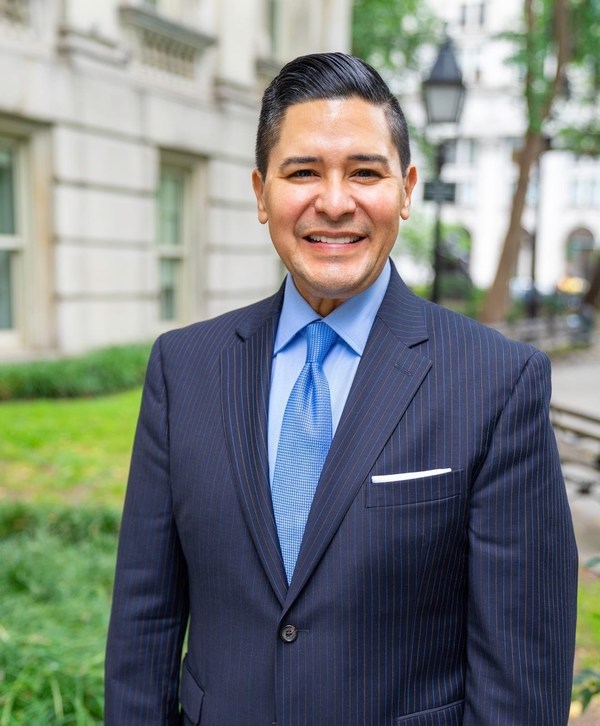 October 6, 2023
Dr. Curtis Acosta, Founder and Executive Director, Acosta Educational Partnership and Assistant Professor, University of Arizona and José Medina, former California State Assembly Member and author of AB 101, making California the first state to mandate Ethnic Studies as a high school graduation requirement
Location: Sequoia High School, 1201 Brewster Avenue, Redwood City, CA 94062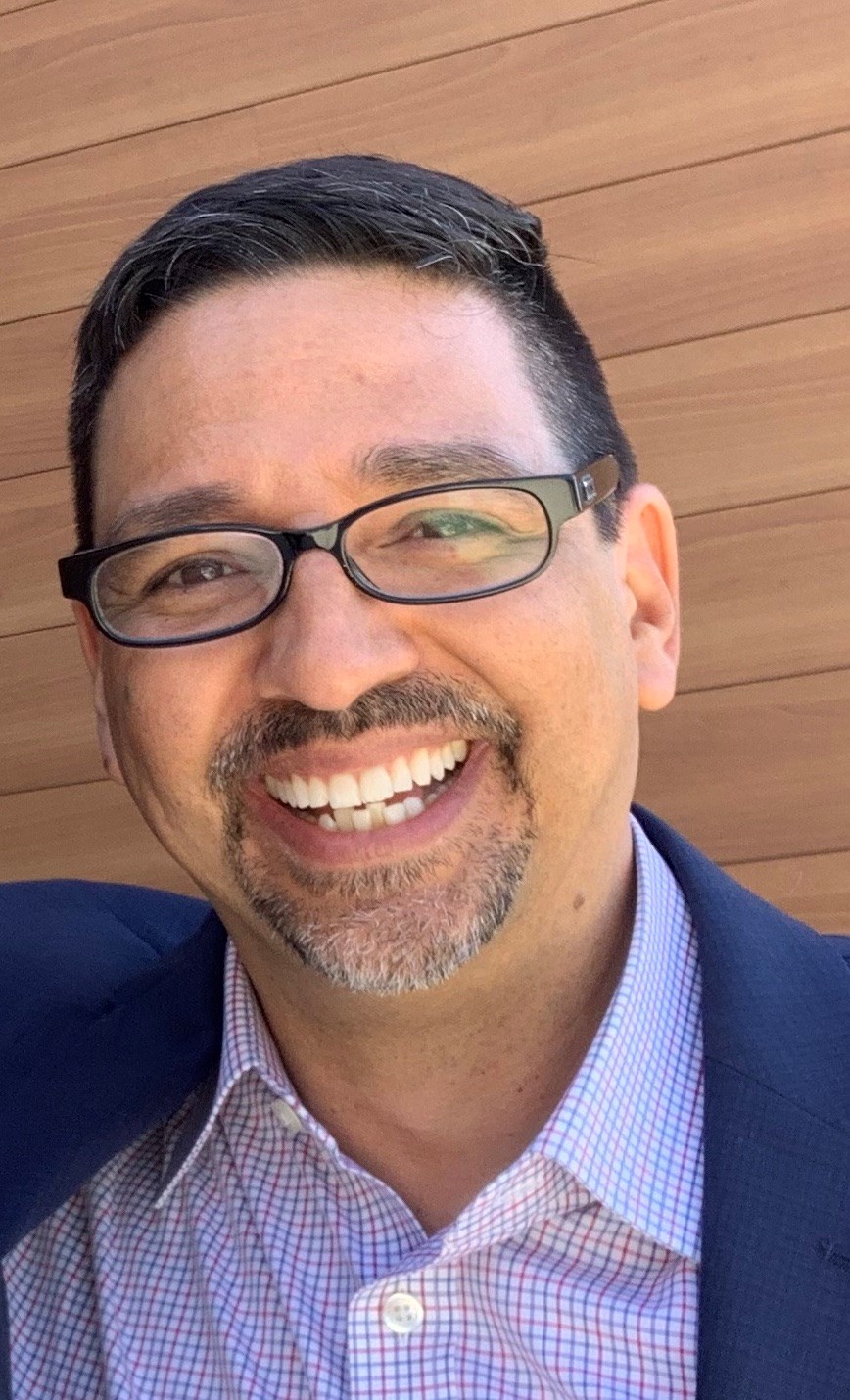 October 13, 2023
John Ulloa, Professor of History and Cultural Anthropology at Skyline College and a student panel representing Daly City to La Honda-Pescadero
Location: Bayside Performing Arts Center, 2025 Kehoe Avenue, San Mateo, CA 94401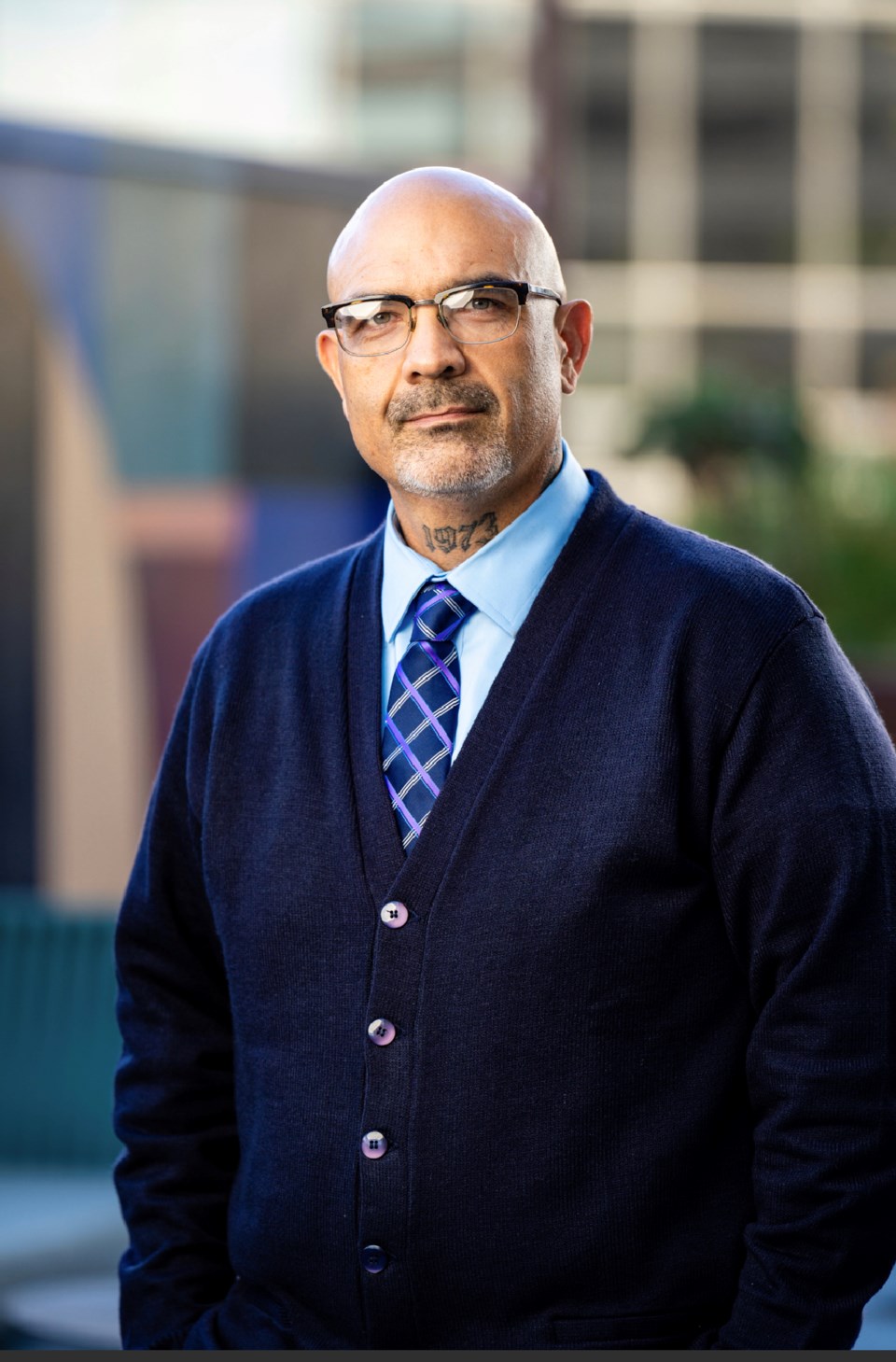 Receptions for each speaker will begin at 5:45 p.m.