In November, my friends and I at Sequoia Union High School hosted over 200 people from around Redwood City to share a meal of burritos. They were community members from all walks of life—students, first responders, store owners and elected officials—who came out to hear what young people had to say. In our polarized country, it was a rare and vital moment to bring people together. But this is precisely the mission of the Sequoia High School Dream Club. We're a group of teenagers, both immigrant and American-born, who believe that actively listening to each other creates empathy and can help our divided society move forward with both common sense and compassion.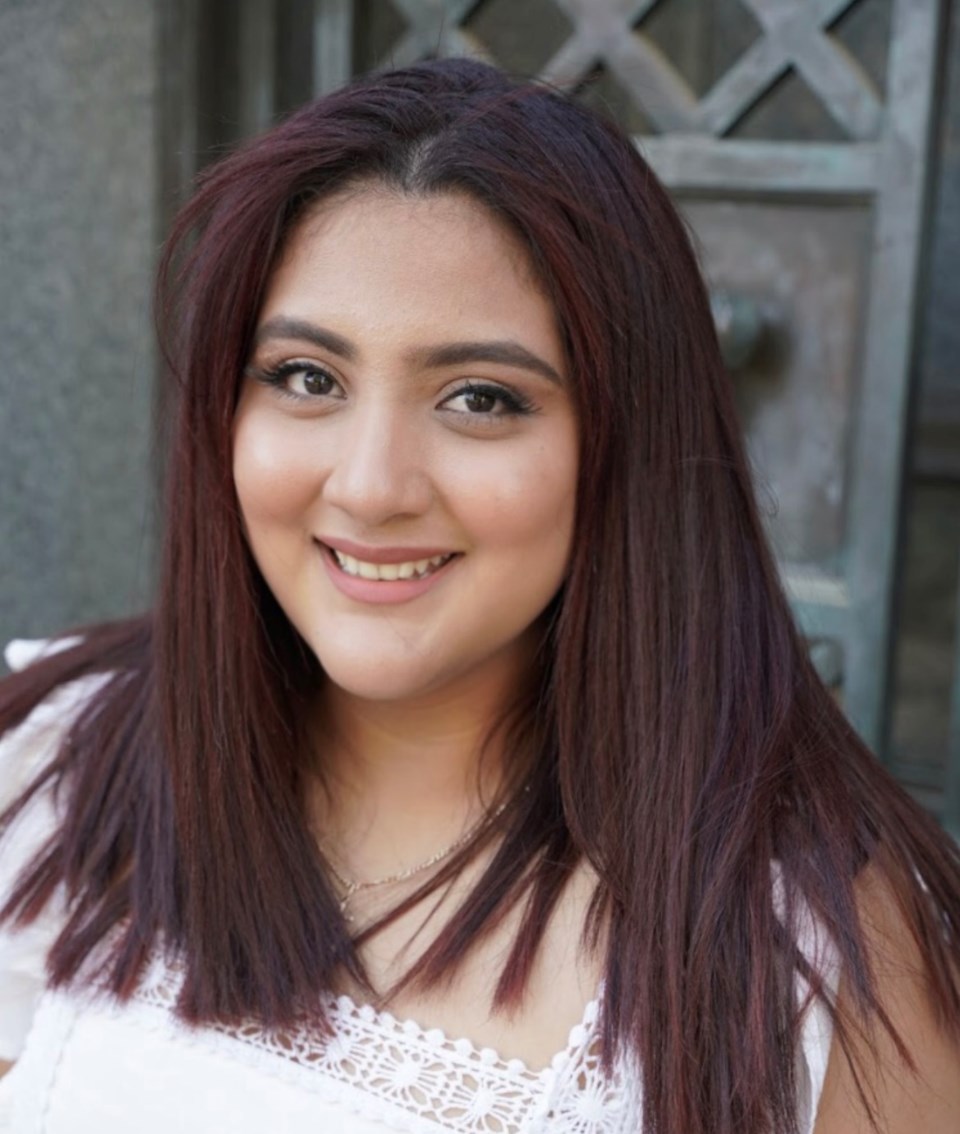 The Dream Club was founded over fifteen ago by undocumented high school students at Sequoia who realized their immigration status would likely prevent them from attending a 4-year college. They enlisted their American-born peers and since then, the club has raised money and awareness for Sequoia's Dreamer population. Most important, the Dream Club helps students develop a sense of community and belonging within their school. That's especially important for immigrant students, who have experienced language barriers, cultural differences, and social isolation.
I'm one of them. When I first came to the U.S. from Guatemala at nine years old, I was bullied and kept back two grades. Every day after school, I would cry to my mother, telling her how much I wanted to return to Guatemala. I switched schools, and things gradually got better. It took a while, but I made friends and found my support system. By fourth grade, I finally felt like I was part of a community. When I heard about Dream Club during my freshman year, I was excited to join. I didn't want anyone else to feel the way I used to.
Dream Club provides resources for new American students at Sequoia like panels on mental health and bilingual Know Your Rights training. We've had alumni come back to share their success stories. We also meet every Tuesday during lunch. During these sessions, we practice telling our stories. One of my friends, who was also born in Guatemala, explained her difficult journey to the United States. It took her weeks to reach the southern border and months to reunite with her mom, who lived in California. At times, my friend had no food and couldn't shower. She was scared, afraid she'd never see her mother again. It can be hard to open up, but it's important. Our club's strength is in how we support each other, which takes understanding.
Our members hail from the Philippines, El Salvador, Mexico, and other countries, along with the United States. Some of us have legal status, and some don't. Some have undocumented family members. We don't always agree, but we know listening to each other's stories can help bridge divides. Adult society is polarized, especially about immigration policies, but my generation is energized and ready to work. We understand--some of us personally-- that immigration is a complex issue that requires both empathy and a willingness to hear different perspectives. That's a stark contrast to older Americans. Sometimes I feel like my peers should be the role models for the adults.
This is what we try to achieve, in a small way, at our annual Dream Club dinner. This school year in the fall, our benefit dinner raised over $15,000 for our scholarship fund. Among the attendees were people from across generations, from our town and neighboring towns. A local restauranter donated our meals. And of course, we stood up on the stage and told our stories. It's never easy talking to a crowd of two hundred, but we'd practiced and prepared, and I believe the audience was moved by our experiences. I can only hope that others across California and the United States will hear us.
During the presentation, the thirty or so members of the Dream Club stood side by side and recited a poem in two languages, Spanish and English: We are all human beings, separated by one thing/ One thing only, a single paper. If you engage in open dialogue, volunteer and show compassion for others, as every member of our club strives to do, why should that piece of paper matter?
---
Rosa R. is a member of the Sequoia High School Dream Club. She will graduate in June 2023 and hopes to attend university in California and work as a lawyer.