As the election filing period comes to an end, additional candidates have thrown their hats in the ring for city council districts 2 and 6 in Redwood City.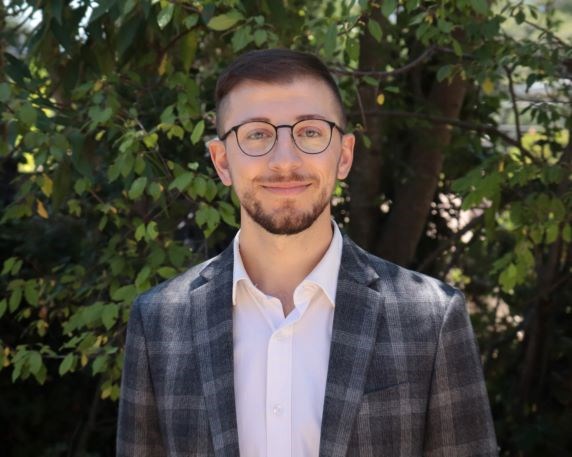 San Mateo County LGBTQ+ Commissioner Chris Sturken, Redwood City Housing and Human Concerns Committee Chair Margaret M. Becker and Alison Madden, a Redwood City attorney, have filed for city council district 2.
Madden most recently ran in the race for State Assembly District 21 against six other candidates, including Redwood City mayor Giselle Hale and San Mateo deputy mayor Diane Papan. Madden finished in fifth place overall in the June 7 primary after receiving 3.34% of the vote to Papan's 41.33%.
Diane Howard, who has served on the Redwood City City Council in some capacity for nearly 30 years, launched her campaign for district 6 in July.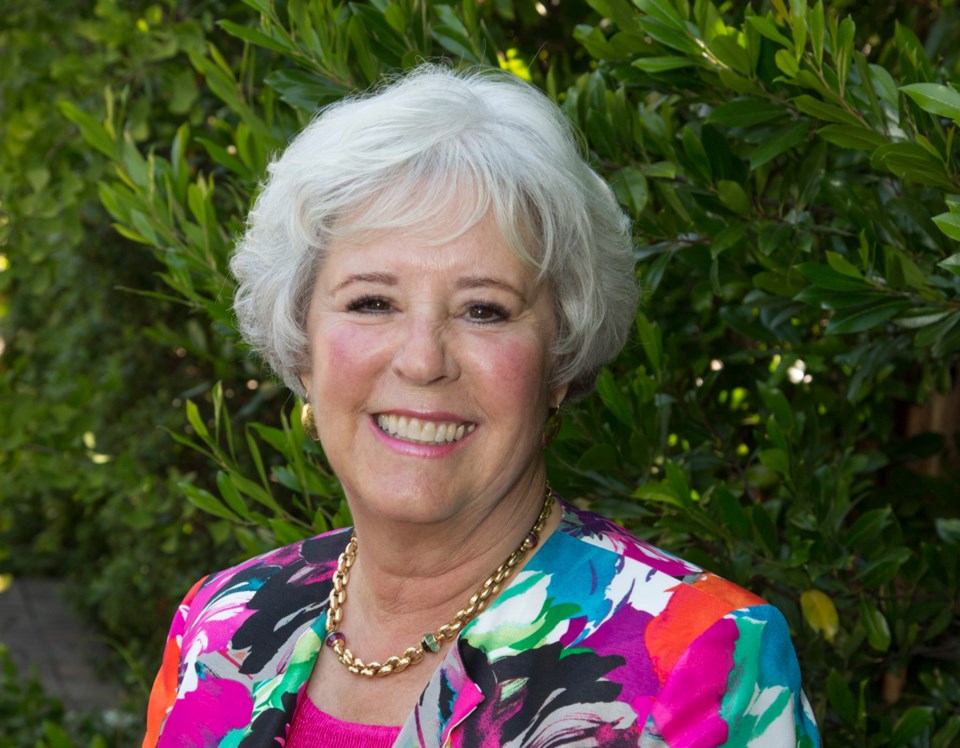 Addressing her top priorities during her time on council, Howard said she has championed issues related to housing stability and the need for more affordable housing, addressing returning much needed programs to schools and ensuring the success of downtown businesses. She said she also looks forward to bringing ferry service to Redwood City.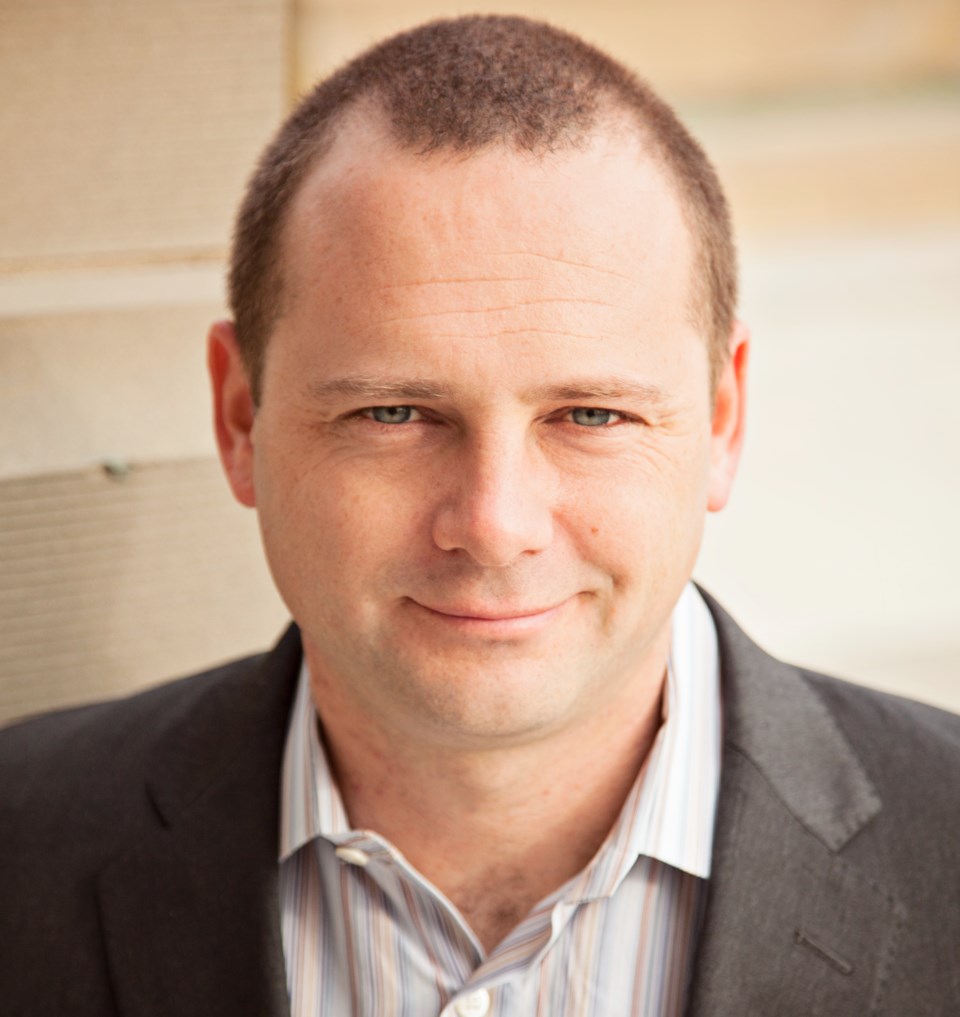 Howard's challenger is Jerome Madigan, a Housing and Human Concerns Committee member, among other things. Madigan is also a singer, songwriter, realtor and pastor, according to his Linkedin profile.
Madigan told the Pulse he is a strong supporter of law enforcement and wants to ensure the public safety of Redwood City residents. His priorities include creating more opportunities and programs for first-time homebuyers and creating additional affordable housing. He also believes that parks and open spaces should be more fully protected.
Kaia Eakin, who is running for district 5, stands alone.
Redwood City Mayor Giselle Hale announced in a tweet Friday morning that she would not be seeking re-election to the city council. Thanking the city for supporting her during her 8.5-year tenure, she said she expects to "stay engaged on the many issues that challenge our community."
Hale recently backed out of the Assembly race last month, citing a difficult race that had negative impacts on "the mental health and happiness" of her family.
The election filing period closes on Friday.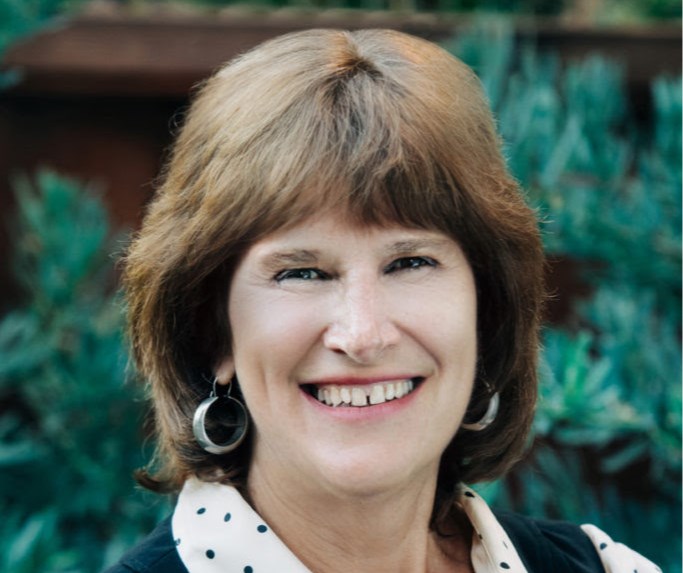 After the city moved from an at-large voting system to a by-district voting system, council members were then elected from districts.
Because this will be the first election in districts 2, 5, and 6, there are no eligible incumbents, said City Clerk Pamela Aguilar in an email.
Prior to 2020, the city used an at-large electoral system, in which all eligible residents cast their votes for each member of the council, who would represent the entire electorate.
That changed when, in August 2018, a letter sent by Malibu attorney Kevin Shenkman, of the law firm Shenkman & Hughes, alleged that the city's then at-large elections system was "racially polarized, resulting in minority vote dilution."
In November 2020, when Redwood City transitioned from the at-large voting system to a by-district voting system where council members were then elected from districts 1, 3, 4, and 7.
Due to staggered city council terms, starting in December 2020, the city council was comprised of four council members elected by-district and three council members elected at-large before the transition to district elections, said Aguilar.
After the November election and after the U.S Census, the city was required by law to the redistricting process and redraw the district lines.
The city this year went through the redistricting process again and chose a new map.
The Redwood City Pulse reached out to the candidates running for election.
This story will be updated.