The Redwood City police department is asking residents to take precautions after a mountain lion was seen roaming a residential neighborhood Wednesday afternoon.
The mountain lion was seen around noon in the area of Turnsworth Avenue and Edgewood Road, police said.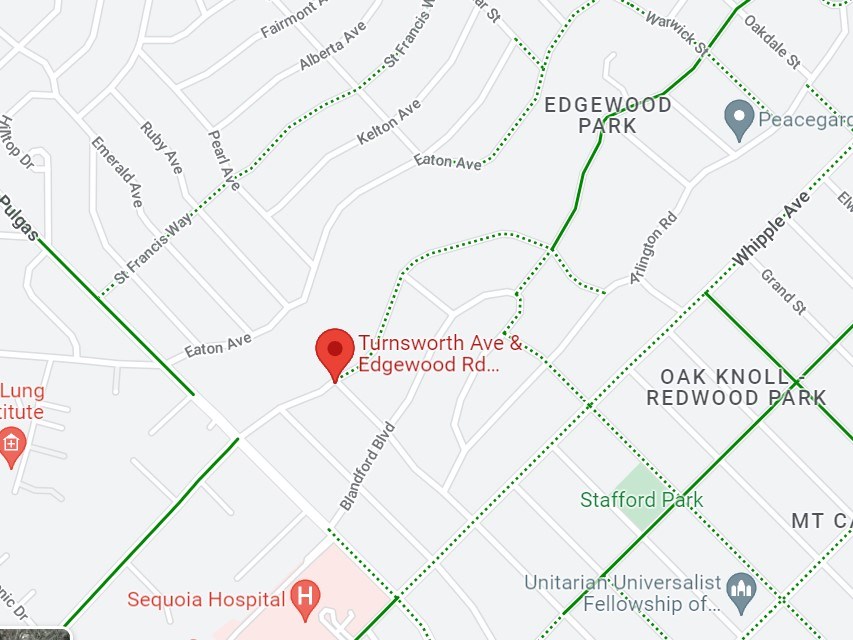 If anyone sees the mountain lion, please bring pets inside, stay indoors and call 911, police said.
On Tuesday, just down the street, a blaze in a region bounded by Woodside, Redwood City and Edgewood Park & Natural Preserve caused local evacuation orders and left thousands of Peninsula residents without power. As of Wednesday afternoon, it had been reduced to 20 acres and is 42% contained, according to Cal Fire officials.