The Redwood City Police Department is thanking a Redwood City resident for locating a missing child and bringing her to safety.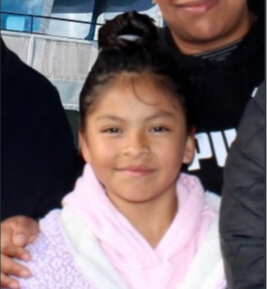 Around 10 a.m. on July 26, an 8-year-old girl went missing in the 100 Block of Roosevelt. She became separated from her caretaker, who notified the police.
The Redwood City Police Department immediately began a search of the area, and a Nixle alert, which is similar to an Amber alert, was sent out to residents.
That's when Cristian Hernandez, who was working outside 5 Star Auto Body Repair on Shasta Street, noticed an unaccompanied girl under the Woodside Overpass. Seeing that she was alone, he took her to a nearby supermarket and called the police.
She was quickly reunited with her parents and did not have any injuries.