Redwood High School is taking steps to prepare its students for the future of commercial art in a world where artificial intelligence is a major player.
Art teacher Dani Heidt, a commercial artist herself, said she believes AI will play a significant role in students' future careers, especially in the commercial art world.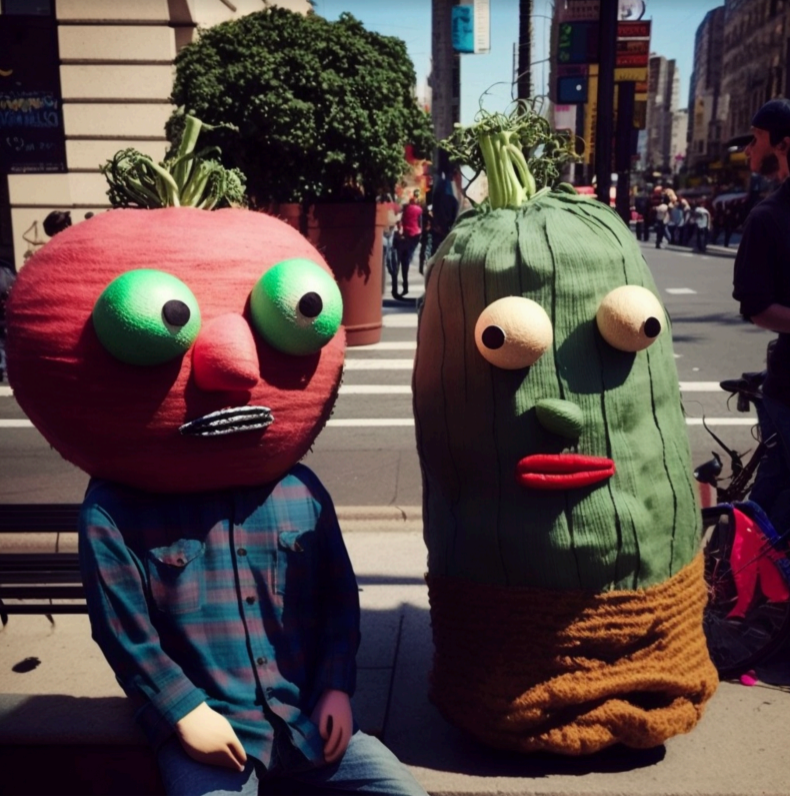 "AI is absolutely the biggest game changer the commercial art world has seen in decades, and it is barely getting started. RHS is a small school and has the advantage of being able to pivot quickly in response to new technologies," Heidt said.
Art made by the Artificial Intelligences Dall-E, Midjourney, and Stable Diffusion has flooded social media and the lower to mid-level art markets with an unending supply of imagery. Computing giant Microsoft has invested billions of dollars into the technology.
To help its students grapple with this major change, Redwood High School and its art department recently introduced a new class called "Art and the Data Set," where students could give a prompt--called prompt engineering--that used that prompt for their own graphic designs.
Heidt entered the prompt into Midjourney to see what the machine would do, given similar input.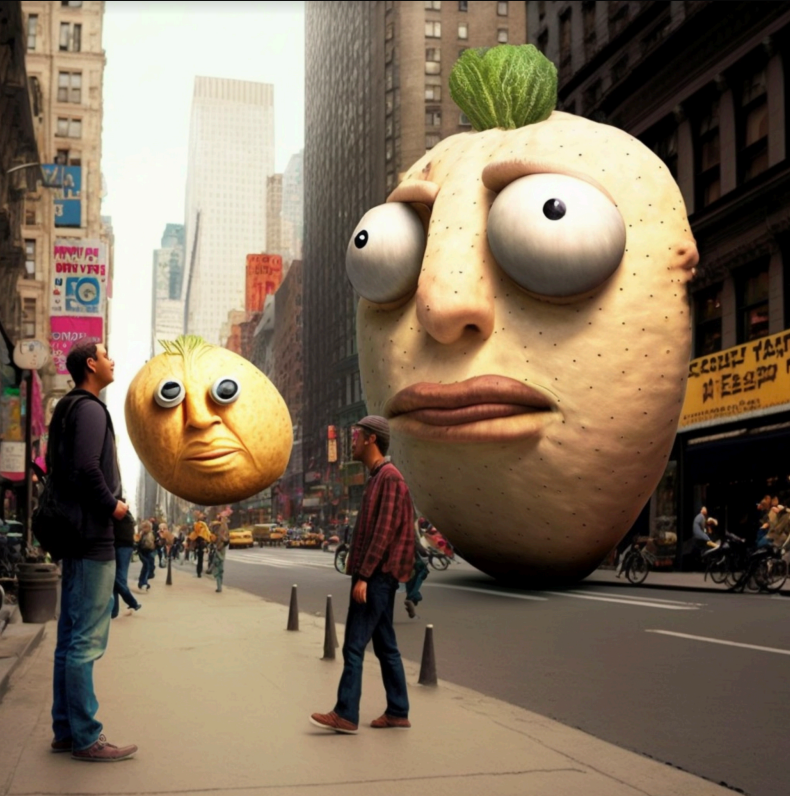 Juan "Diego" Castro, an RHS Student, was one student in the class who participated in the project.
"It'll definitely make seeing the rough grasp of an idea much easier and quicker," Castro said. "The job the AI does also pressures people to make innovations of their own."
AI produced its results at an enormous speed compared to the length of time it took for a human to do a similar task. It took these beginning art students a couple of hours to create their interpretations and mere minutes for the AI to produce an image.
But, the question arises: Is a complex application of statistics truly art?
Student Katherine Lopez said she believes that AI is a tool that bases its images on what the internet provides, but whether it's truly "art" is up to people's opinion. In her opinion, as an art lover and a person who appreciates art, it isn't.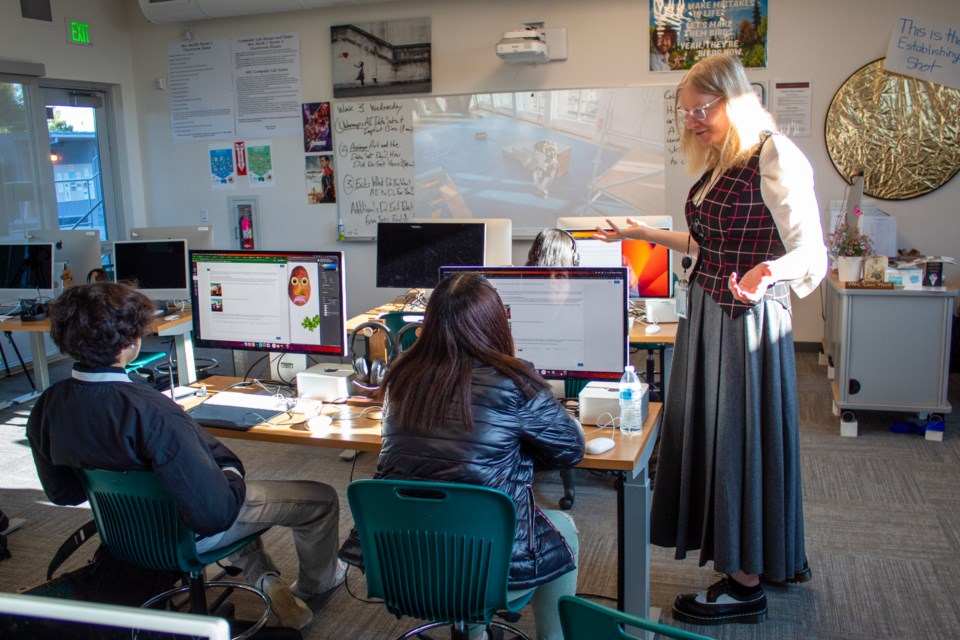 Redwood High School uses other innovative technologies to teach students, such as an advanced science program that collaborates with NASA, and a shop program, which uses advanced machines like a laser computer numerical control (CNC) machine and SawStop human body sensing technology, said Heidt. RHS is one of the most advanced schools in Career Technical Education (CTE) she has ever seen, she said.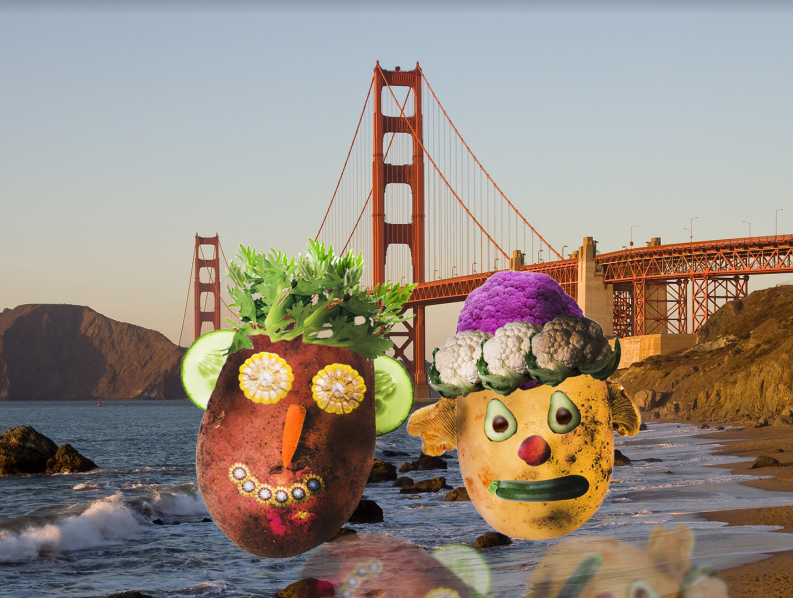 By embracing new technologies and encouraging creativity and innovation, Redwood High School is setting an example for other schools and institutions, and helping to shape the future of art and design, said Heidt.
According to Heidt, the lessons kids will take away from this project is that "AI is a force to be reckoned with," and its applications "reach far beyond the art world."
"They should keep an eye out for the change coming to whatever industry they eventually find themselves in," Heidt said.