Welcome to the future home of RWCPulse.com!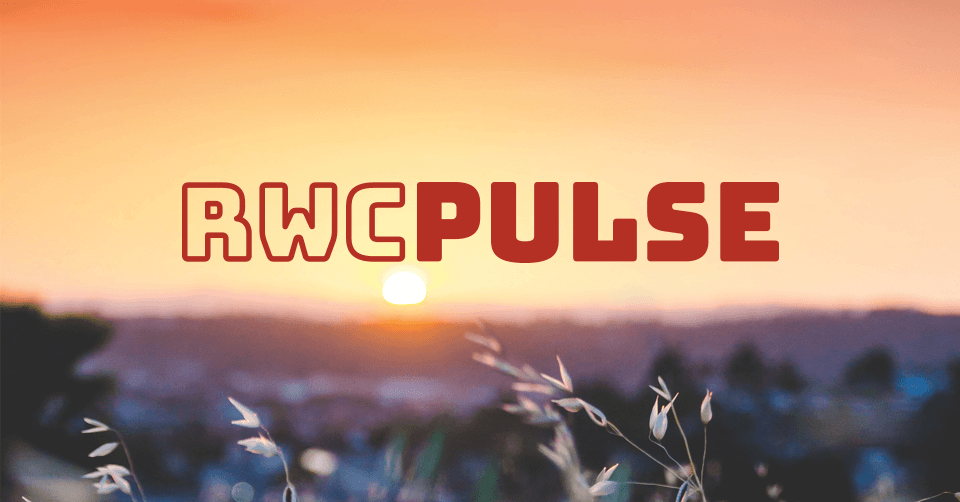 Something new is on the horizon for Redwood City.
Join our efforts to bring Redwood City vital news, information, event listings, and insights you won't get anywhere else. The Redwood City Pulse will ensure you don't miss a beat with what's happening in our city and neighborhoods.
Enter your email in the red box to be among the first to get our daily local news updates sent to your inbox for free.
---
Letter from the editor:
Dear Neighbor,
Welcome to Redwood City's new hub for important local news, information, events and more. My name is Michelle, and I'm the editor of the Pulse.
I love Redwood City! It's so gorgeous and full of life and culture. Imagine my surprise when I realized this bustling city lacked a trusted and independent local news source. So, when Bill Johnson, the president and CEO of Embarcadero Media, home of the Palo Alto Weekly/Online, Mountain View Voice, The Almanac, Six Fifty, asked me to lead a reporting team specifically for the Redwood City community, I jumped at the opportunity.
We're excited to shine a light on Redwood City's most important local news and stories.
And I'm even more eager to invite you to join us as we report on city council meetings, school board decisions, new development updates and other issues of concern to the community. We are here to tell the truth and create a more profound sense of community through fact-based local journalism.
But we can't do it alone.
Community involvement will be crucial to our success. I'd like to thank the many of you who have shared valuable feedback as we launch our new website. Your voice matters, so don't hesitate to reach out. I plan to be as accessible as possible for any story ideas, tips, or anything else you'd like to share. Just email me at miracheta@rwcpulse.com.
Your Editor,
Michelle Iracheta
The Redwood City Pulse
Meet the Redwood City Pulse Team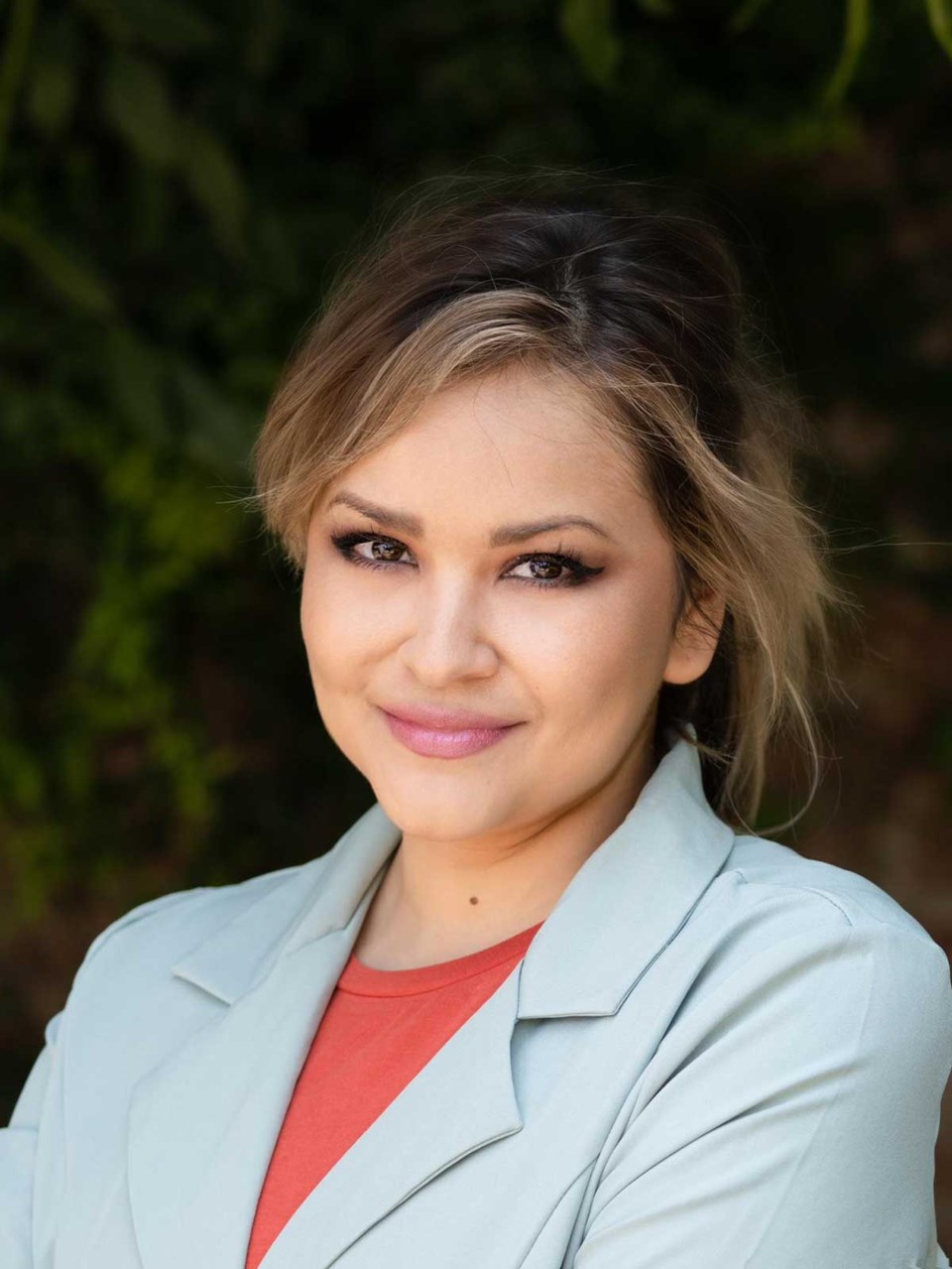 Michelle Iracheta, Pulse Editor
miracheta@rwcpulse.com
650.223.6523
Michelle Iracheta is the editor of the Redwood City Pulse and comes to the Bay Area with more than eight years of news reporting experience. Michelle most recently worked in her hometown as a breaking news reporter for the Houston Chronicle, where she covered daily crime, natural disasters, and the occasional oil refinery explosion.
Michelle was born and raised in Houston and graduated from the University of Houston. She began her career in broadcast journalism, working at the local NPR affiliate as an intern. Since then, she has proven herself as a reporter and a leader in other communities.
While she is new to the Bay Area, Michelle understands how essential local news is to a community. She hopes to build strong relationships in Redwood City and San Mateo County. When Michelle is not busy exploring Redwood City, she enjoys watching school board meetings, listening to true crime podcasts, and spending time on her patio with her husband and two dogs.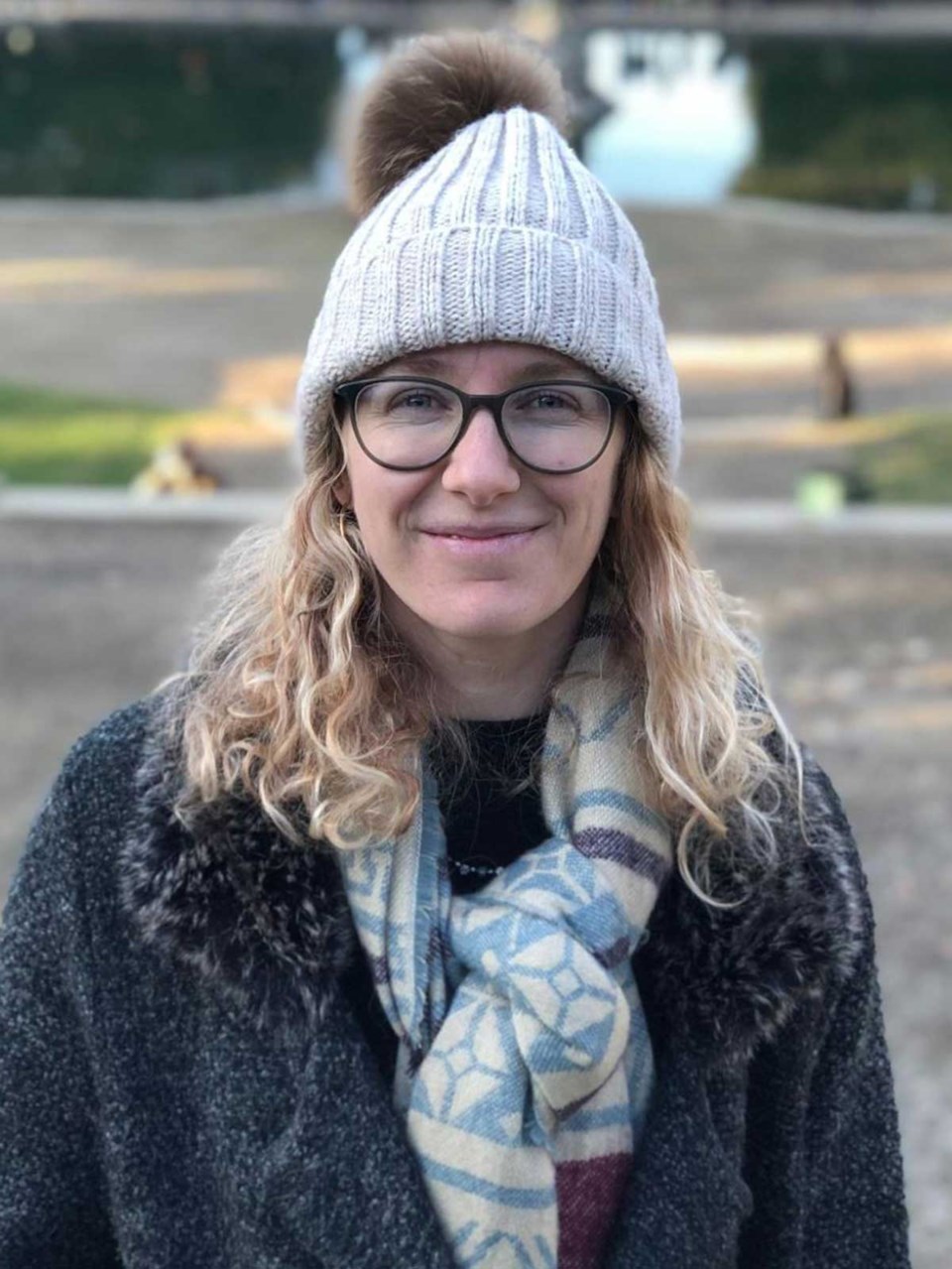 Leah Worthington, Pulse Lead Reporter
lworthington@rwcpulse.com
650.223.6533
Leah Worthington, a Bay Area native, is the lead reporter for the Redwood City Pulse. Leah completed her degree in biology before heading off to Kenya to spend a year living with and studying a troop of baboons. Since returning to California, she's worked as a reporter and editor for California magazine in Berkeley. She wrote about everything from dementia and gene engineering to true crime and artificial intelligence. She also helped launch The Edge, a podcast about cutting-edge, often controversial, ideas in science, technology, and society.
After three years of reporting on the East Bay, Leah's excited to head back to the Peninsula to bring meaningful, thought-provoking storytelling to the Redwood City community. You can find Leah running, listening to podcasts, baking scones, or doing all three at the same time. She can't wait to hear from you—so get in touch!