The Gold Rush of 1848 was the genesis of explosive growth throughout Northern California in general and, moreover the San Francisco Bay Area specifically.
So rapid was the growth in the Peninsula area that in 1856, State Sen. Horace Hawes introduced a bill in the State Senate titled "An Act to Repeal Several Charters of the City and County of San Francisco, and consolidate the government thereof."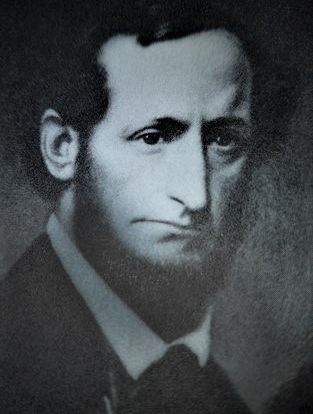 The bill intended to reduce the size of San Francisco and create a new county immediately to its south, known as San Mateo County. The Governor approved the bill on April 18 of that year.
One year later, Senator T.G. Phelps (who had a street named after him in Redwood City, which later was renamed and became part of Middlefield Road) introduced a bill to eliminate irregularities in the previous bill of 1856, which gave birth to San Mateo County. On April 18, 1857, the bill passed, marking San Mateo County's official establishment.
This new act determined the southern border from a point in the middle of San Francisco Bay through San Francisquito Creek, into the Santa Cruz Mountains, and due west to the Pacific Ocean.
Another section of the act provided that Redwood City should become the County Seat unless or until otherwise provided by law.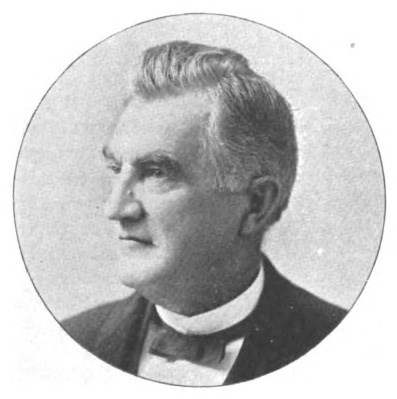 In 1868 the act was amended to include 90,00 acres (140 square miles) of additional territory from Santa Cruz County. This addition included Pescadero and Pigeon Point.
Henceforth was the beginning of a county that provided appealing getaways for many affluent San Franciscans such as Burlingame, Hillsborough, Crystal Springs, Emerald Hills, Woodside, Portola Valley, Atherton, Menlo Park, etc. With the exception of Crystal Springs, each of these flourishes today.
Everything else is just history
Some of the photos used in this blog are courtesy of the Local History Room, Redwood City's best-kept secret. The Local History Collection covers all aspects of Redwood City's development, from the 1850s to the present day, with particular emphasis on businesses, public schools, civic organizations, city agencies, and early family histories. The Local History Room is not affiliated with the Redwood City Public Library, but it is inside it.