San Mateo County is home to five Catholic high schools. They are Junipero Serra (commonly referred to as Serra), Mercy High School, Notre Dame High School, Sacred Heart Preparatory, and Woodside Priory.
Of the five, the oldest is Notre Dame.
Founded in 1851, the all-female school was originally in San Jose. In 1923, the school was relocated to Belmont on the grounds of the former William Ralston estate. The current campus building was completed in 1928.
The school is operated by the Sisters of Notre Dame de Namur for the Archdiocese of San Francisco.
Its most famous alumnus is Olivia de Havilland, the famous Hollywood actress.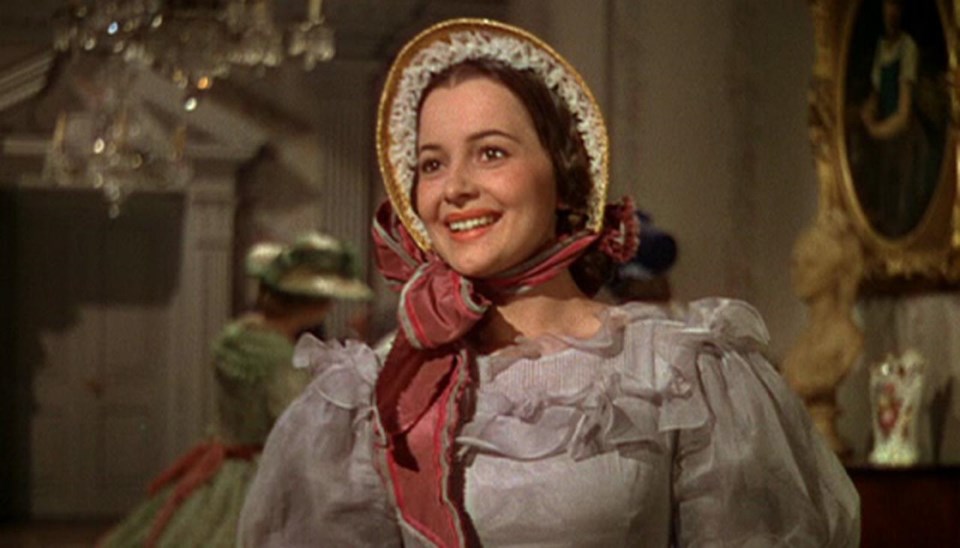 The foundress of the Sisters of Notre Dame de Namur is Saint Julie Billiart, a French Nun.
She was born July 12, 1751, in Cuvilly, a village in Northern France. She took a vow of chastity at the age of 9. As she grew, she developed embroidery skills and sold her works in her family's store. All the profits were donated to local churches.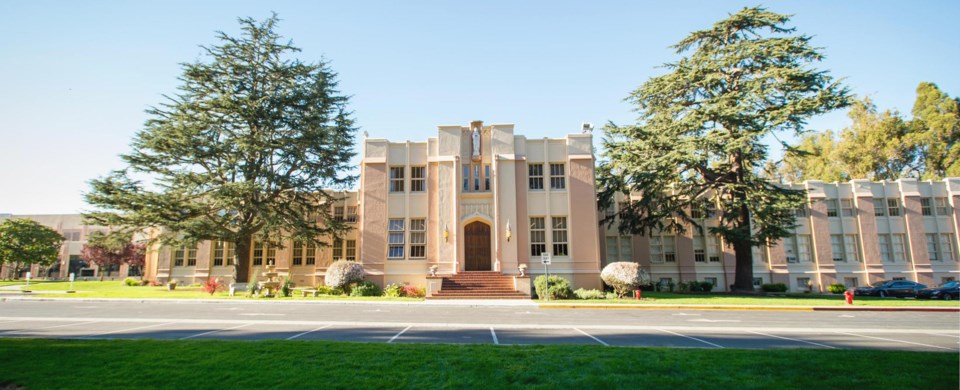 At age 23, she witnessed her father's shooting at the family store. The event traumatized her so much she developed a mysterious illness, which resulted in her becoming paralyzed. She ended up bedridden for the next 22 years. However, she maintained strong faith. She became well-known for her devout prayer, which lasted 4-5 hours daily.
In 1804, at the Feast of the Sacred Heart, her confessor instructed her to pray a novena, a special focused prayer lasting for nine days. Upon concluding this, she was cured of her paralysis.
She returned to a life of activity. Between 1804 and 1816, she founded 15 convents, many of which resulted from long and arduous journeys. During her travels, she experienced many visions.
In 1816, she became ill, and after three months, she passed.
In 1906, Pope Pius X beatified her as the patron saint against poverty, illness and disease.
Next time you drive up Ralston Avenue and pass by, maybe you'll think of Saint Julie Billiart…
Everything else is just history
Some of the photos used in this blog are courtesy of the Local History Room, Redwood City's best-kept secret. The Local History Collection covers all aspects of Redwood City's development, from the 1850s to the present day, with particular emphasis on businesses, public schools, civic organizations, city agencies, and early family histories. The Local History Room is not affiliated with the Redwood City Public Library, but it is inside it.