Ballet America is celebrating its 30th anniversary with its annual Nutcracker production, a festive event that promises to captivate audiences this holiday season.
Scheduled for Dec. 2 and 3 at Cañada College, this year's production marks Julia Ball-Dugan's 30th anniversary as the director.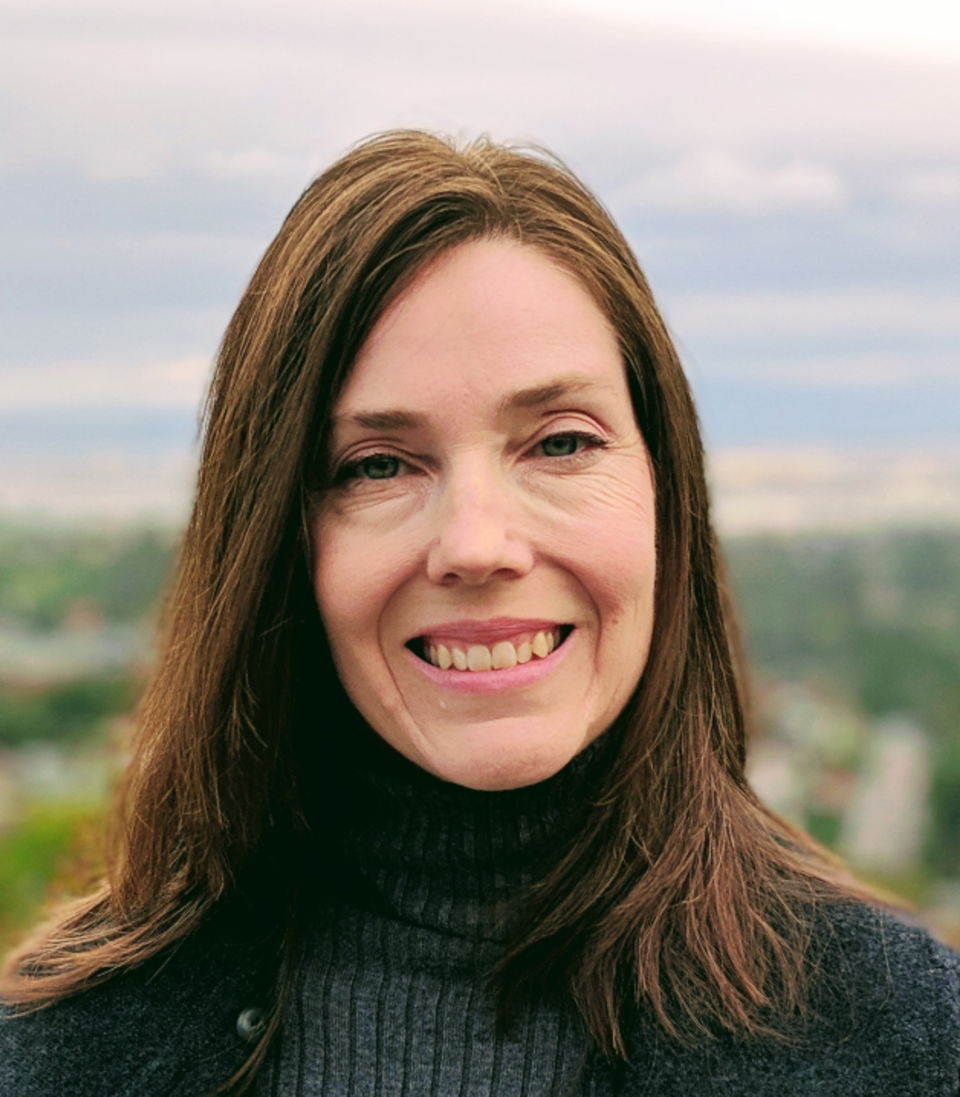 Since its inception in 1994 at Stanford University, Ballet America has grown under Ball-Dugan's leadership, evolving from a campus ballet company to a community cornerstone in the world of dance. The Nutcracker production, known for its unique blend of traditional and innovative elements, features characters like the Cowboy, Grandpa Mouse, a Dancing Bear, and even a Spanish Bull. It offers a fast-paced and enchanting experience for audiences of all ages.
Ball-Dugan reflected on the journey, acknowledging the challenges, including venue changes and the impact of COVID-19, which once forced a performance in a parking lot. Despite these obstacles, she remains committed to delivering a production that delights and unites the community.
"We have experienced the usual ups and downs of having a ballet company, such as not always knowing which theater we would perform at," said Ball-Dugan. "But one thing remains true, and that is that Nutcracker continues to delight audiences from the young to the old alike, and that is especially true of a community production where so many people and levels come together to give their best."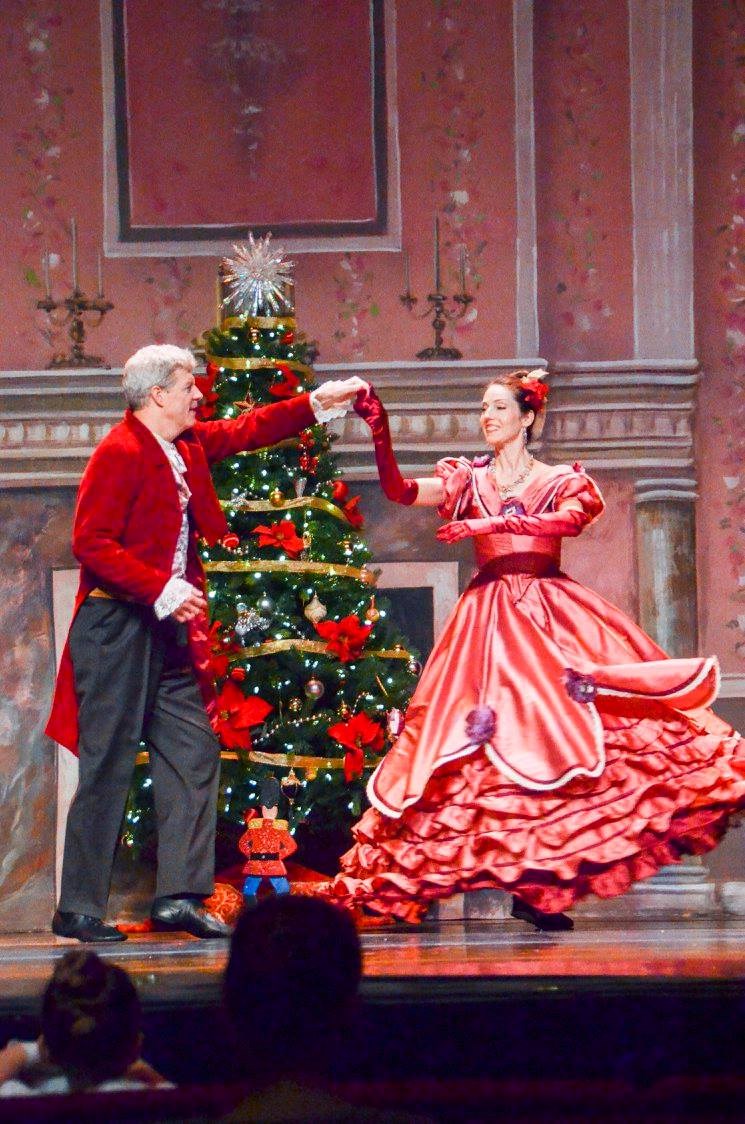 Ball-Dugan reminisced about the early days of the company when the first audition unexpectedly attracted 70 students, gaining the support of former Stanford Provost Condoleezza Rice. Since then, Ballet America has expanded, incorporating students from the Academy of American Dance and performing at venues like the Fox Theatre in Redwood City.
The Nutcracker has been a platform for many dancers, with some roles being consistently performed by the same artists for over 25 years. This year's show will welcome back alumni, including Jacqueline Dugan from Tulsa Ballet, dancing the lead role of the Sugar Plum Fairy.
Tickets for the Nutcracker, running for 1.5 hours with a 15-minute intermission, are available at www.balletamerica.org, ranging from $20-$47. Ballet America invites the Bay Area community to join in celebrating this milestone anniversary and kick off the holiday season with a beloved ballet tradition.