TheatreWorks Silicon Valley, a Tony Award recipient theatre, has announced its spring fundraiser event, A Muse Ball: Take a Journey with TheatreWorks, set to take place on Saturday, May 13, 2023, from 6-10 p.m. at the Hiller Aviation Museum in San Carlos.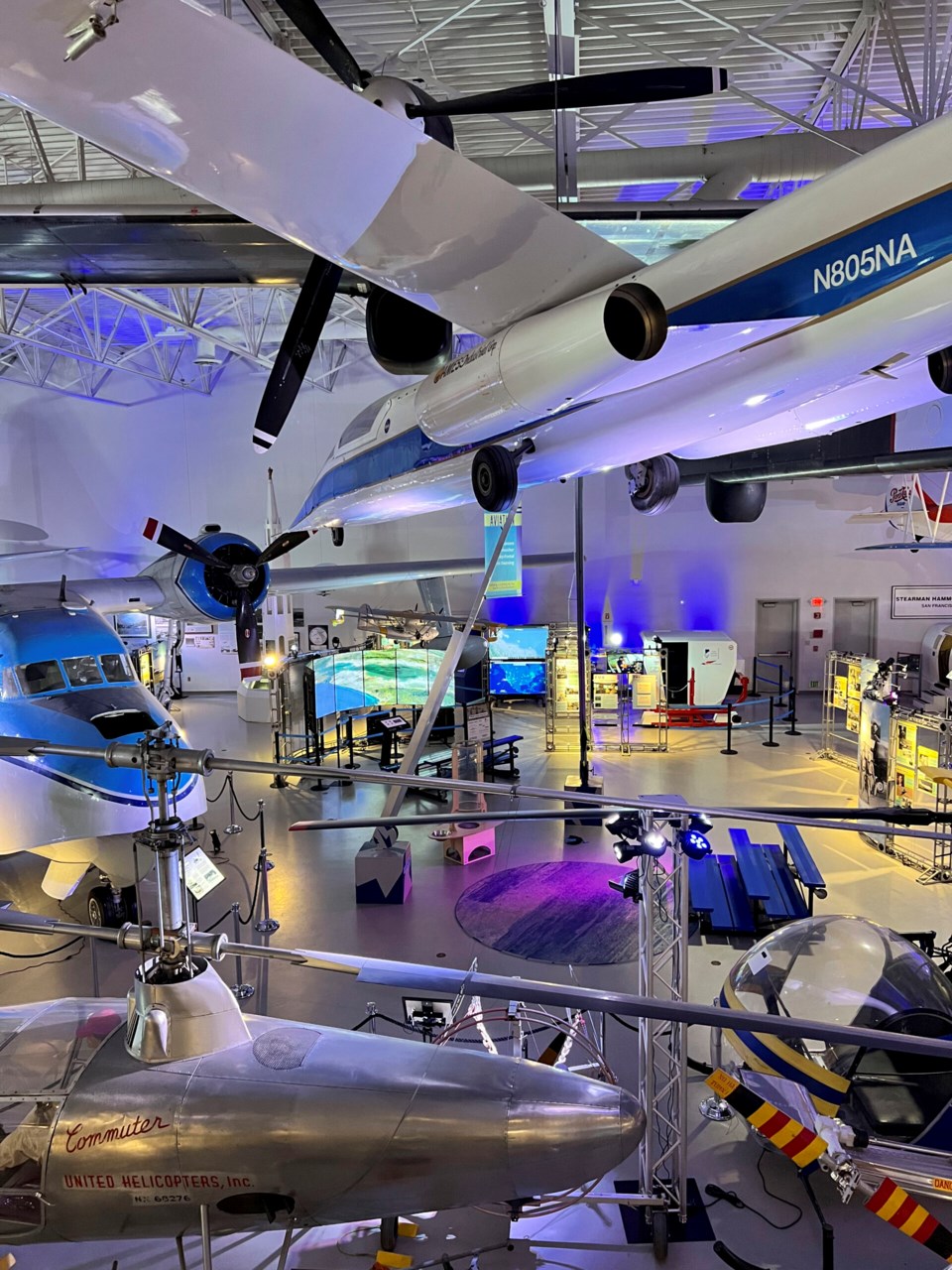 The event will honor the adventures experienced onstage and the journeys yet to come to raise funds to continue bringing the arts to Bay Area audiences.
"A Muse Ball" will spotlight award-winning actor Greta Oglesby, who stars as the title character in TheatreWorks' production of Fannie: The Music and Life of Fannie Lou Hamer. The fundraiser will invite guests to enjoy a jet-setting journey filled with delectable eats, exquisite wines from J. Lohr Vineyards & Wines, and soaring live performances.
Proceeds from the event will benefit TheatreWorks' ongoing mission to provide enriching arts experiences to the Bay Area community.
Tickets for A Muse Ball: Take a Journey with TheatreWorks are priced at $500, with tables available for $5,000-$10,000 and sponsorships ranging from $5,000-$25,000.
For more information on tickets and sponsorships, the public should visit the event's webpage at https://theatreworks.org/support/special-events/muse-ball-2023/ or contact the TheatreWorks Special Events Department via email at events@theatreworks.org.