A former Redwood City police officer has been sentenced to two years behind bars for possessing hundreds of images of child pornography, according to a judgment from the Northern District of California.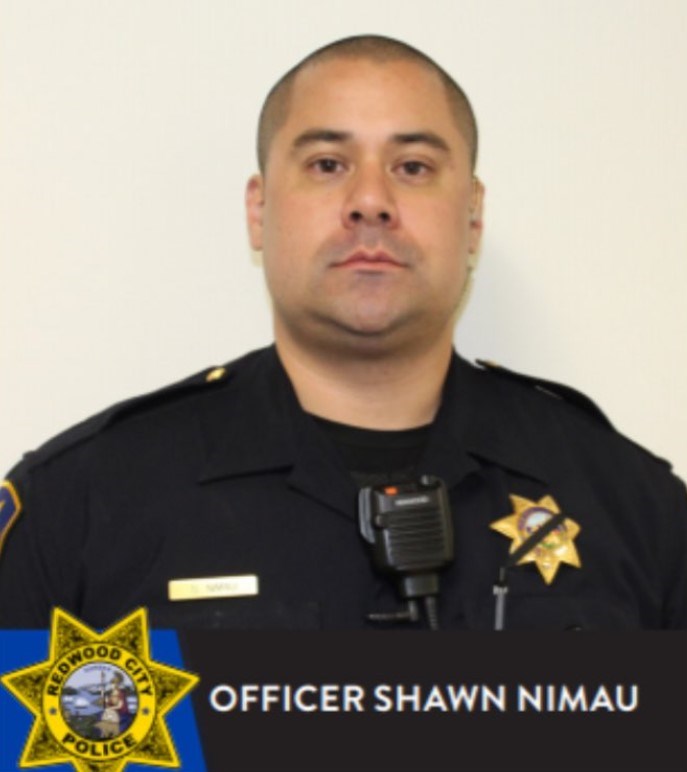 Shawn Nimau was arrested by federal officials in 2020 after the Royal Canadian Mounted Police (RCMP) alerted Homeland Security Investigations that Nimau was using Kik messenger, which is based in Canada, to send child pornography, according to court documents. He was sentenced on June 21.
RCMP located Nimau using his IP address, and afterward, federal officials were able to obtain a search warrant. In his home, they found multiple electronic devices— iPads, iPhones, SD cards, cameras —that a forensic review later revealed contained "sexually explicit images of children and child erotica," records show.
In 2021, Nimau's defense attorneys attempted to show that the arrest warrant lacked probable cause and filed a motion to suppress the evidence. But a judge ruled against it.
Nimau, who has been out on bond, has been active on social media as recently as last month.
He is set to report to a federal prison in September. Upon release, he will be under supervised release for five years. He is also ordered to pay a fine of $5,000.