After spending time as the interim community development director, Redwood City appointed Jeff Schwob to the full-time position.
According to the city, Schwob has three decades of experience in public planning and said that the city has a lot of exciting opportunities and projects in the pipeline. Some of those projects include the Elco Yards development, office and housing developments seeking entitlements, and transportation projects.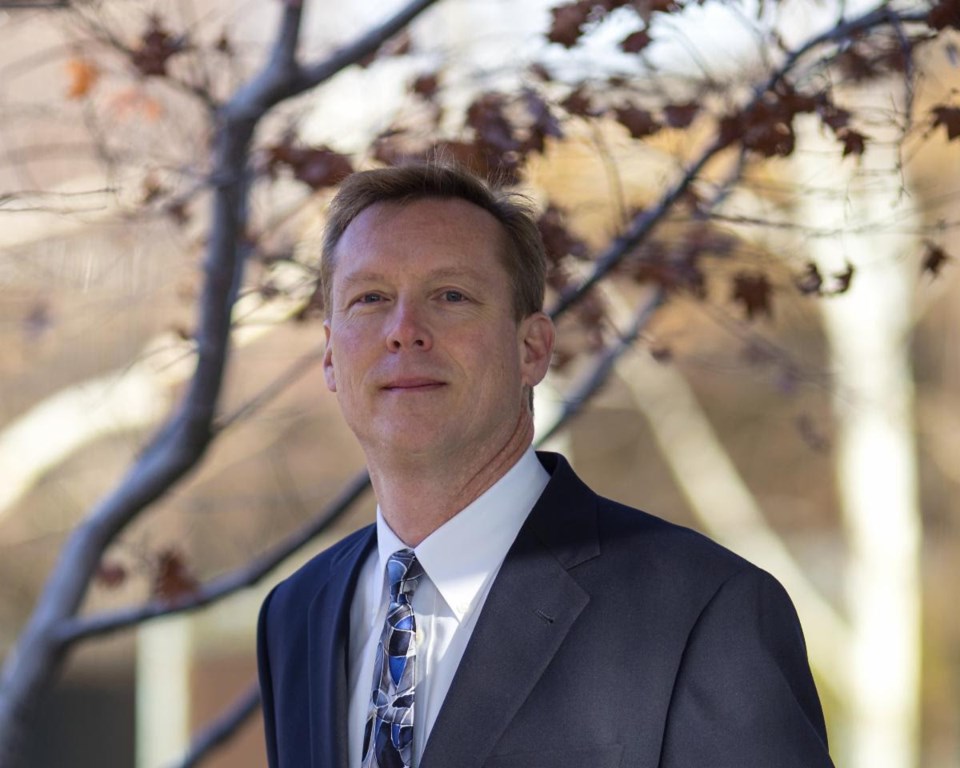 "I decided to unretire," said Schwob, who added that there is an excellent group of people in the city's staff with which he is excited to collaborate.
The city's CDD works to guide the city's growth and preservation under the City Council's direction. Some of those roles include municipal and building code compliance, current and future planning, historical review, development, and environmental reviews, according to a press release.
The community development and transportation department has a budget of $20.89 million, which represents 6.25% of the total operational budget, according to the recommended budget for fiscal year 2023-24. There are roughly 67 full-time employees in the department, accounting for 11.4% of all city employees.
"I know he will effectively lead and support our staff and connect well with a wide range of stakeholders," said City Manager Melissa Stevenson Diaz.
Schwob, a Bay Area native, said he went to the College of San Mateo before transferring to the University of Oregon, where he earned a bachelor's degree in architecture. As a community development director, Schwob worked for the County of Alameda, San Rafael, Santa Rosa, Fremont and Walnut Creek. He focuses on urban planning, architectural design and public engagement, according to the release.
Visit the community development and transportation city website for more information.