As the curtain rises at the Fox Theatre on Friday, Lupita Infante, the granddaughter of legendary Pedro Infante Cruz, the most cherished Mexican singer and actor of the 20th century, will serenade audiences with her ranchera music.
Her performance, which is especially significant because it takes place on the first day of Hispanic Heritage Month, introduces audiences to the rich history and evolving future deeply entrenched in Mexican heritage.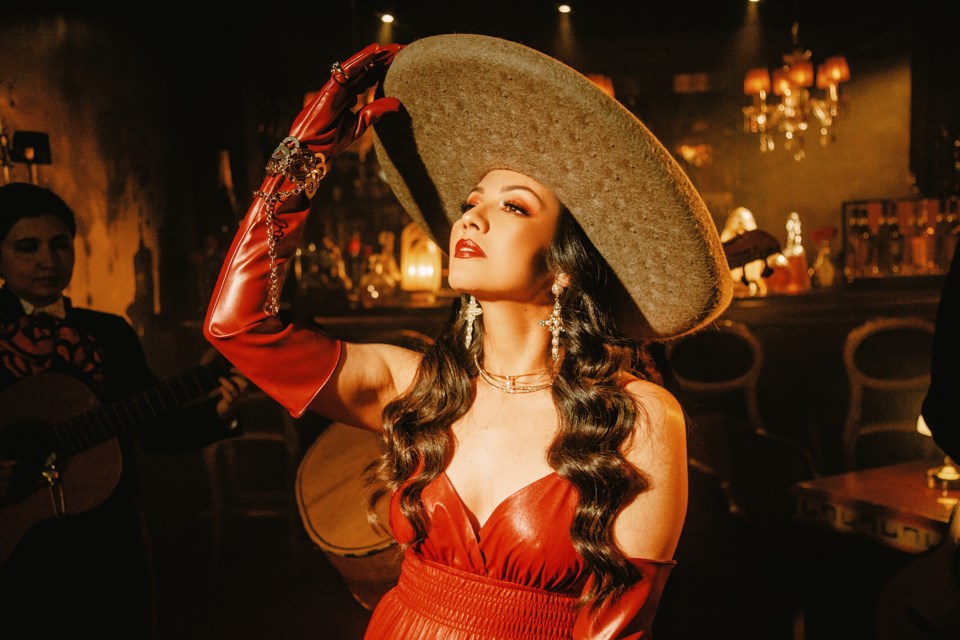 While her music is steeped in traditional ranchera, her new song "Hazme Tuya" is a fusion of mariachi, norteño and Sierreño music and is aimed at Millennial and Gen Z audiences.
Infante stands out in the music world.
As the descendant of Mexico's most iconic and revered singer, musical brilliance runs in her blood. But, she's more than her lineage; she's forging her own path and not simply riding on her family's achievements.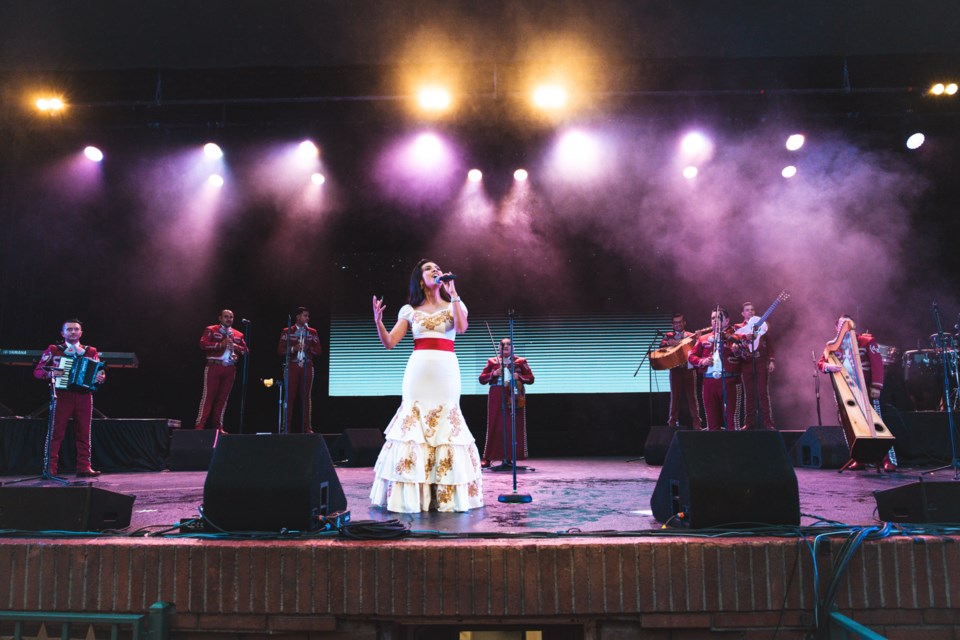 In 2022, Infante signed with Sony Music Latin and in 2020, she was nominated for a Latin Grammy for her song "Dejaré" (co-written with Luciano Luna). In April 2022, she lent her voice to the national anthem at the Dodger Stadium, melding sports and music in an unforgettable opening ceremony.
To purchase tickets to Friday's show, go here.
Doors open at 7 p.m. Show starts at 8 p.m.